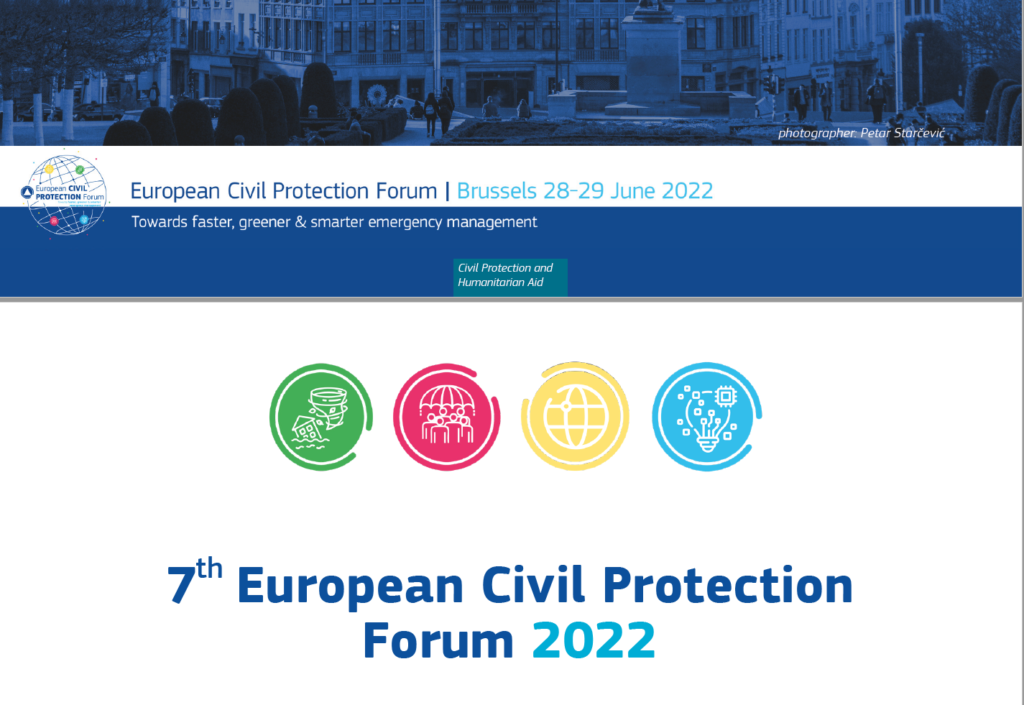 An attempt to phrase the baseline of thoughts, expressed in the session on "Increasing citizens risk awareness in the face of new risks", could easily lead to the concept of "change, trust and adaption". These interrelated factors became prevalent as the different speakers described a changing landscape of risks to which citizen's behaviour may successfully adapt if sufficient trust in information and solutions can be generated.
The session was organized within this year's Civil Protection Forum (28-29 June 2022) in Brussels to address the challenges of an ever-evolving risk landscape in which Civil Protection Authorities (CPA) are set to play a key role in the area of citizens' disaster risk awareness. They inform citizens on disaster risks in their region/country of residence, they help them identify protective measures and mitigate the consequences of the increased frequency of disasters (induced by climate change) and contribute building overall increased resilience to disaster risks in ordinary times or during protracted crisis (such as COVID pandemic).
The main purpose of the session was to provide 'food for thoughts' around the areas of:
Sound strategy, accurate planning and good governance coordination are the key starting points for effective communication.
Citizens' active engagement is essential to contribute in the development of "skills for life".
Diversification of communication channels is key when it comes to reach out to specific target groups, including vulnerable people.
RESILOC represented the opening panel together with representatives of the  WHO and the Covenant of the Mayors. Due to the relevance of the subject to all of all of the six active DRS-01 projects. Karsten Uhing took the opportunity to present the research and innovation perspective of the entire cluster to approximately 140 participants including experts from DRR, Civil Protection Agencies, academics and different levels of policy makers.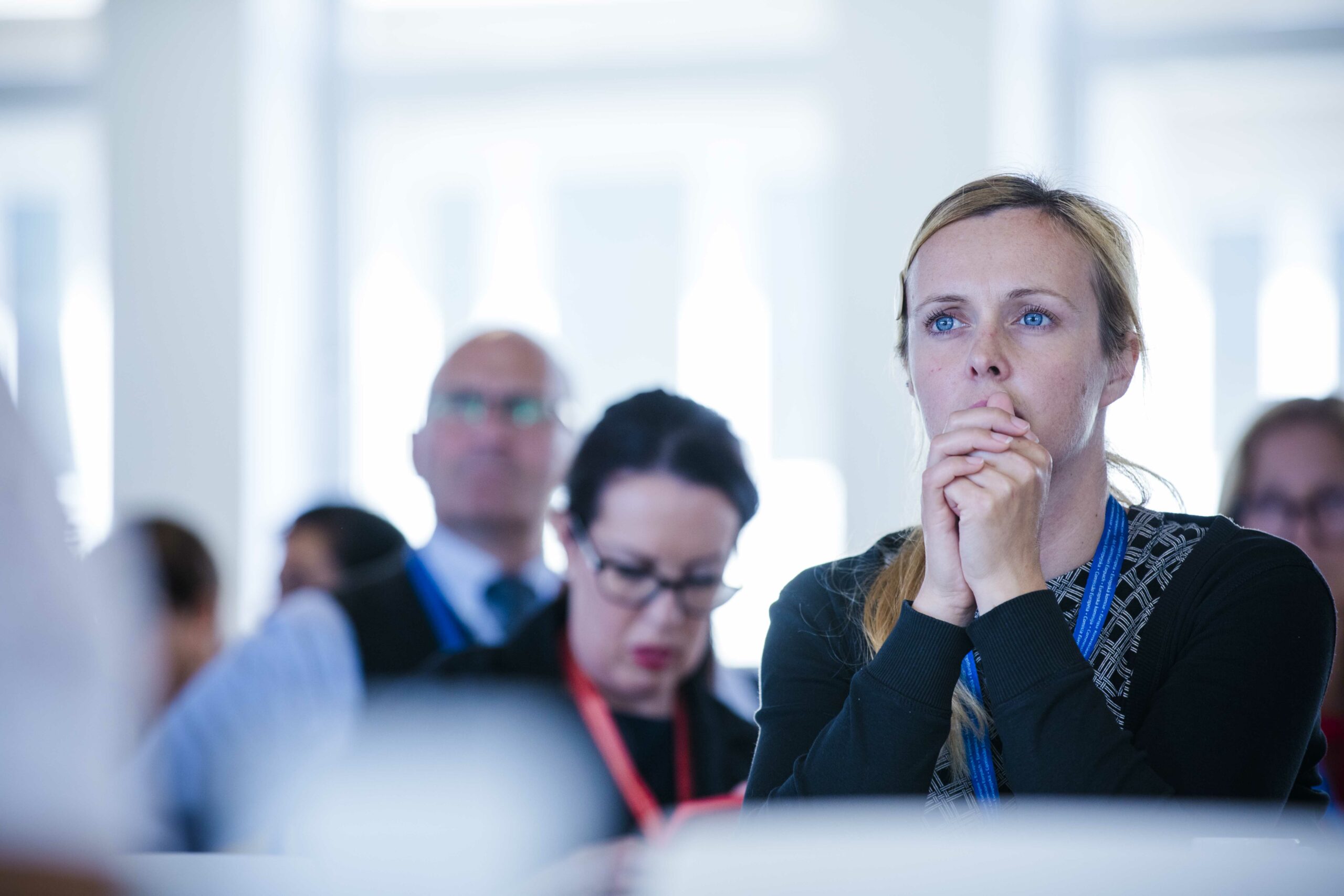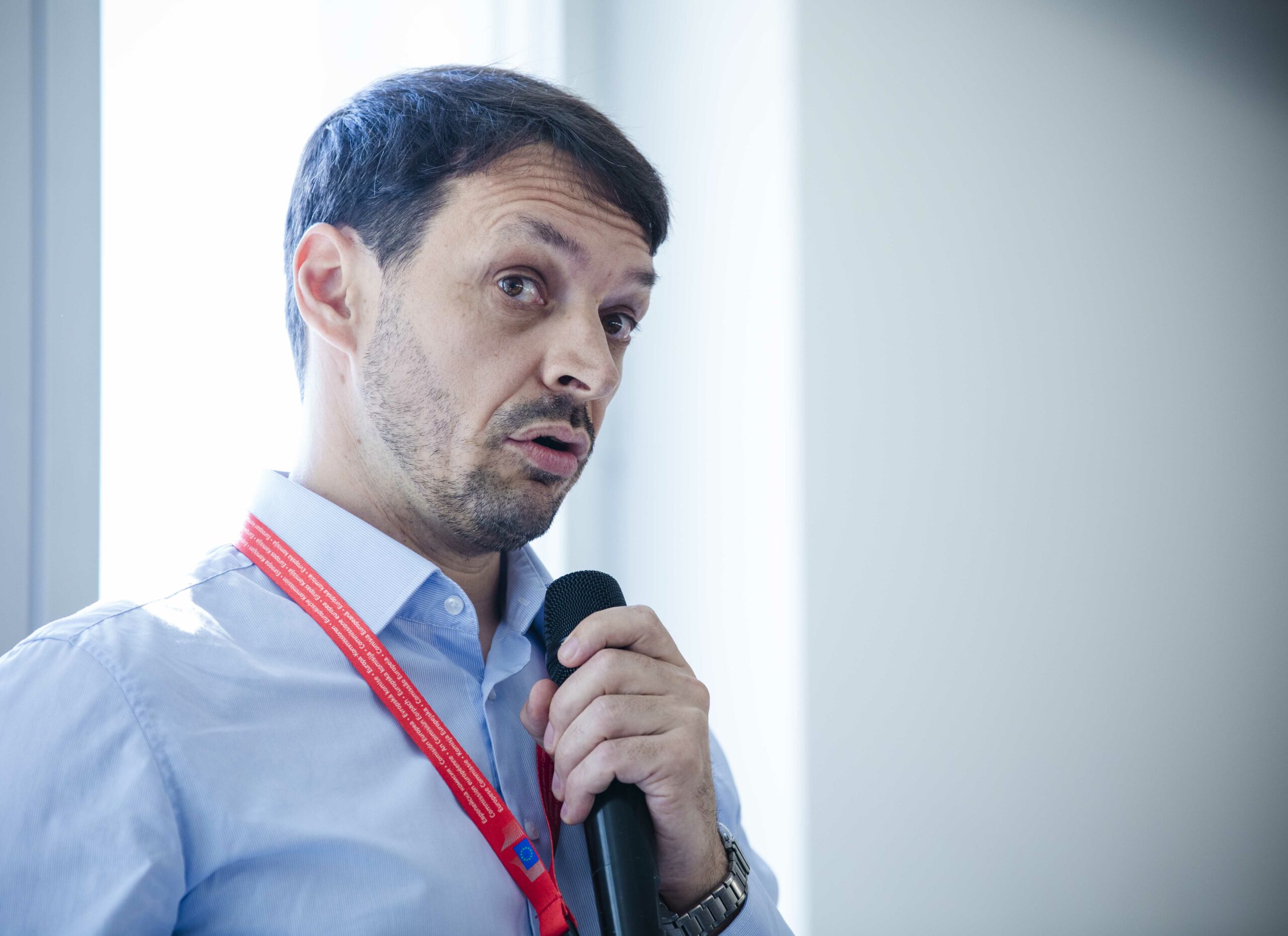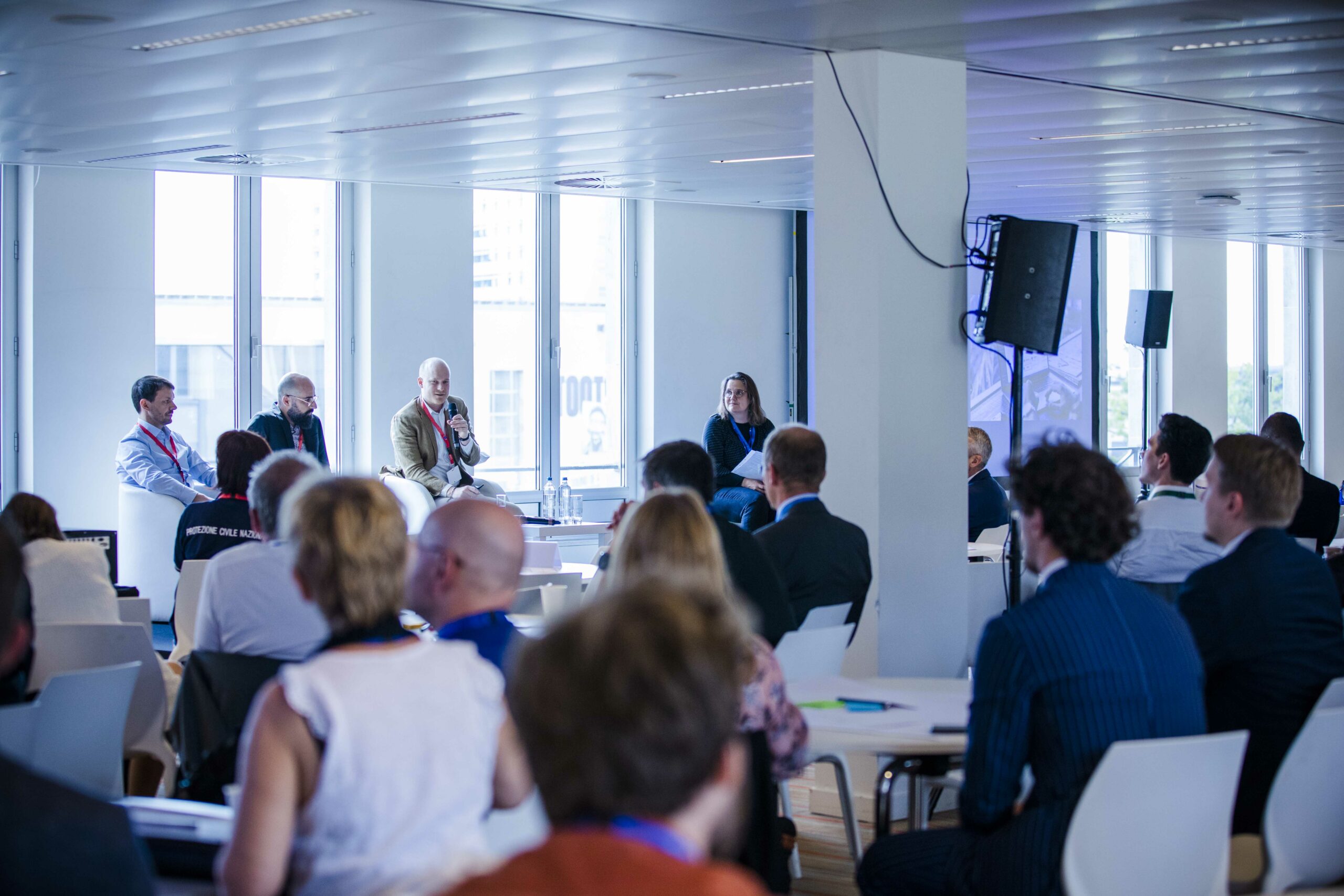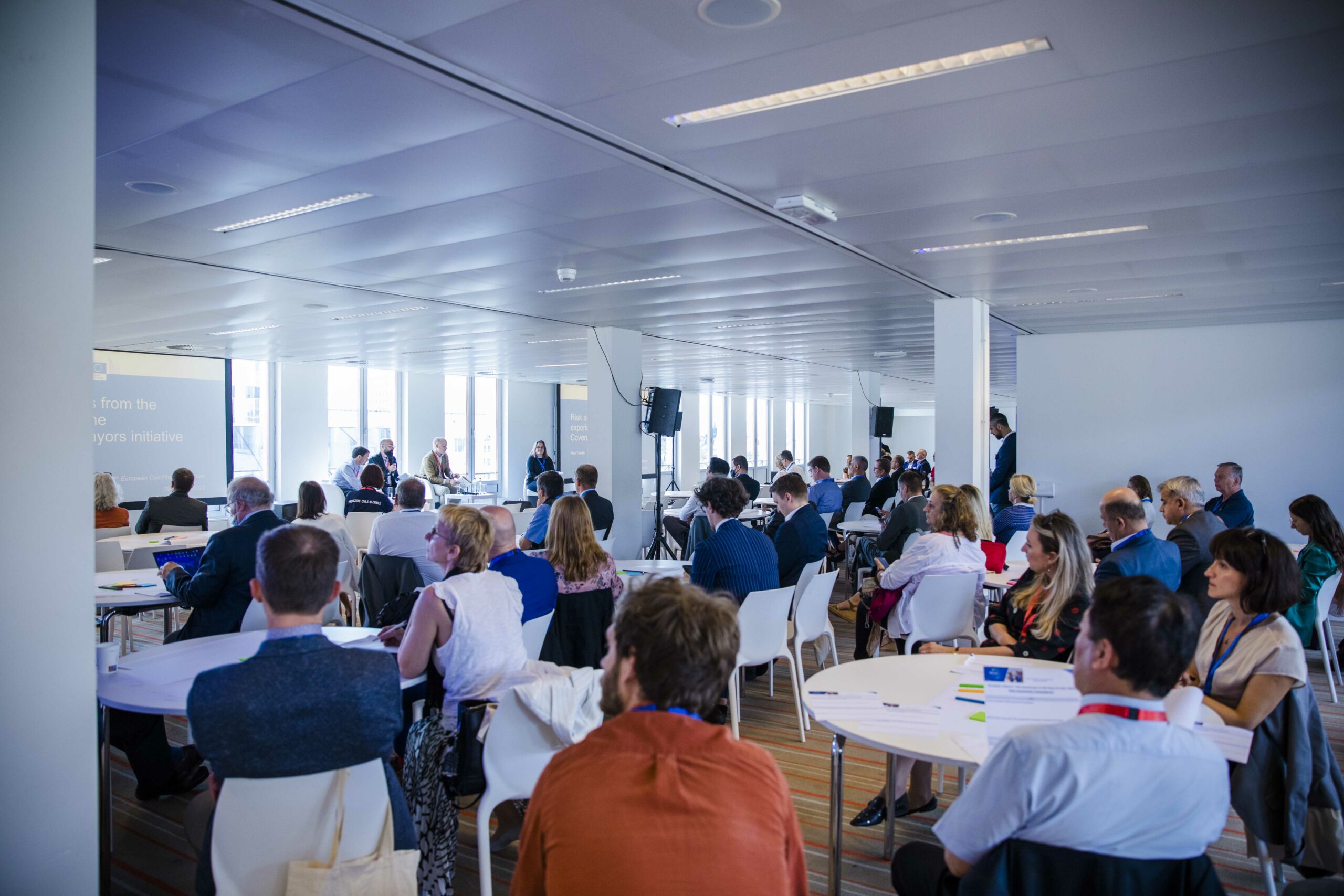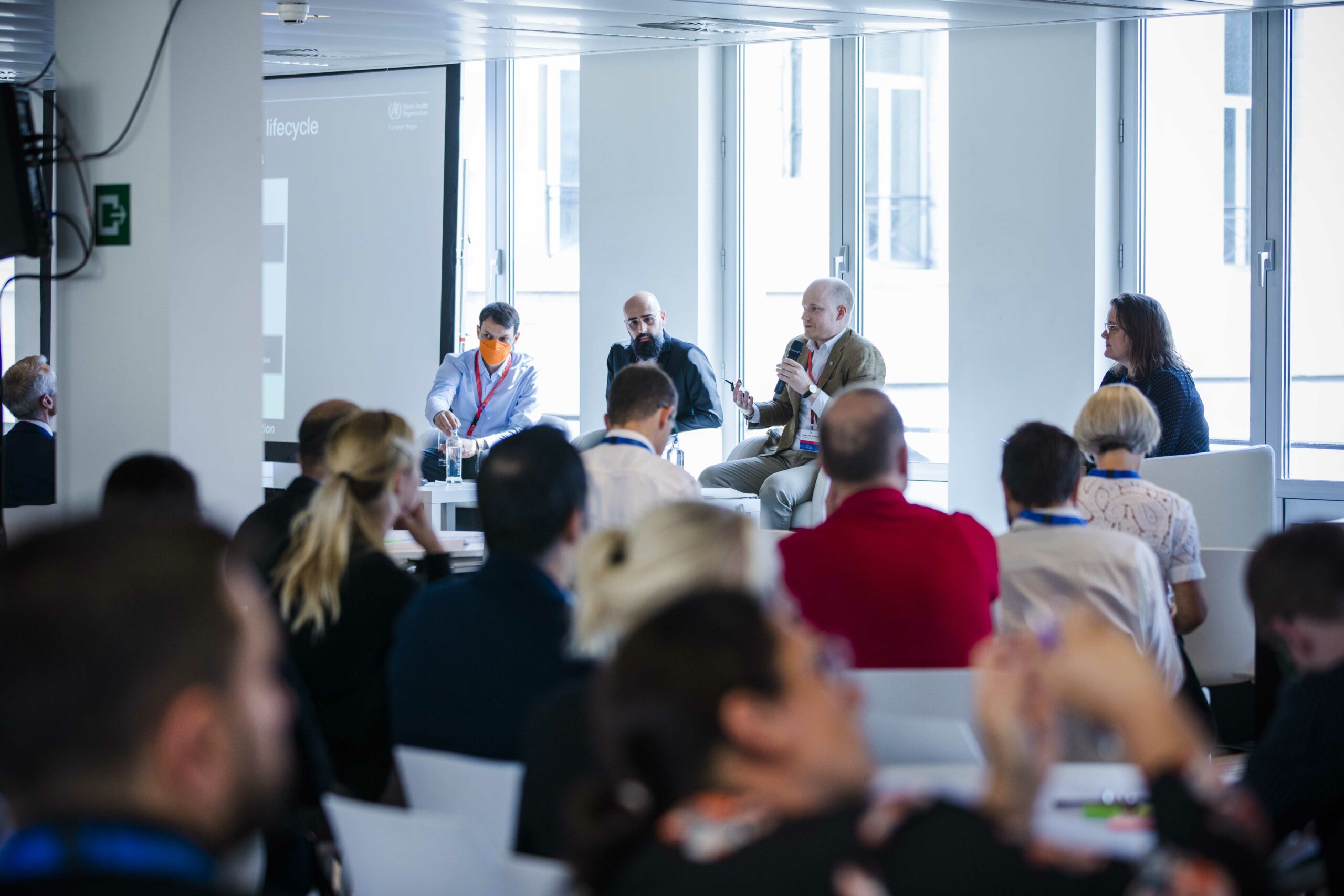 On behalf of the Cluster the following recommendations to better address new emerging risks were brought across to the audience:
focus on citizens adaptive behaviour as an indicator for increasing/decreasing local disaster resilience.
consider individual judgments and capacities, the availability and accessibility of information and support structures that foregrounds such adaptive behaviour/response.
ensure accessibility of information, giving attention to quality information, trust and level of experience of the audience through appropriate risk communication, based on transparency, accuracy, simplicity & timing. (using new tools like SMCS).
reduce the risk perception action gap through co-creation of DRM solutions and two way communication where appropriate.
The Civil Protection Forum constituted a good opportunity to look more closely into the area of building resilience in European societies and to facilitate exchange of good practices at European level and foster risk awareness. It appeared that changing risk profiles, particularly those of systemic nature (i.e. climate change) have the potential to shift the responsibility for civil protection from  CPAs towards the citizens themselves.