During the Italian National Week of Civil Protection, the Institute of International Sociology of Gorizia (ISIG) and the Municipality of Gorizia have organised ResiFestGO: Resilience Festival in Gorizia.
Stemming from the experience of the RESILOC project, a strong collaboration of various stakeholders was built throughout the territory of Friuli Venezia Giulia and the Isonzo area. This opportunity was activated by the work of ISIG, of the Municipality of Gorizia and of the Civil Protection Service of Gorizia.
The RESILOC project fostered the creation of the Local Resilience Team (LRT) of Gorizia, an informal group of local stakeholders that aims to improve resilience practices, awareness and preparation for the local risks. The work of the LRT of Gorizia focused on the topic of inclusivity of processes aimed at risk reduction at community level, as well as in "co-producing" objectives for a new resilience strategy for the community of Gorizia.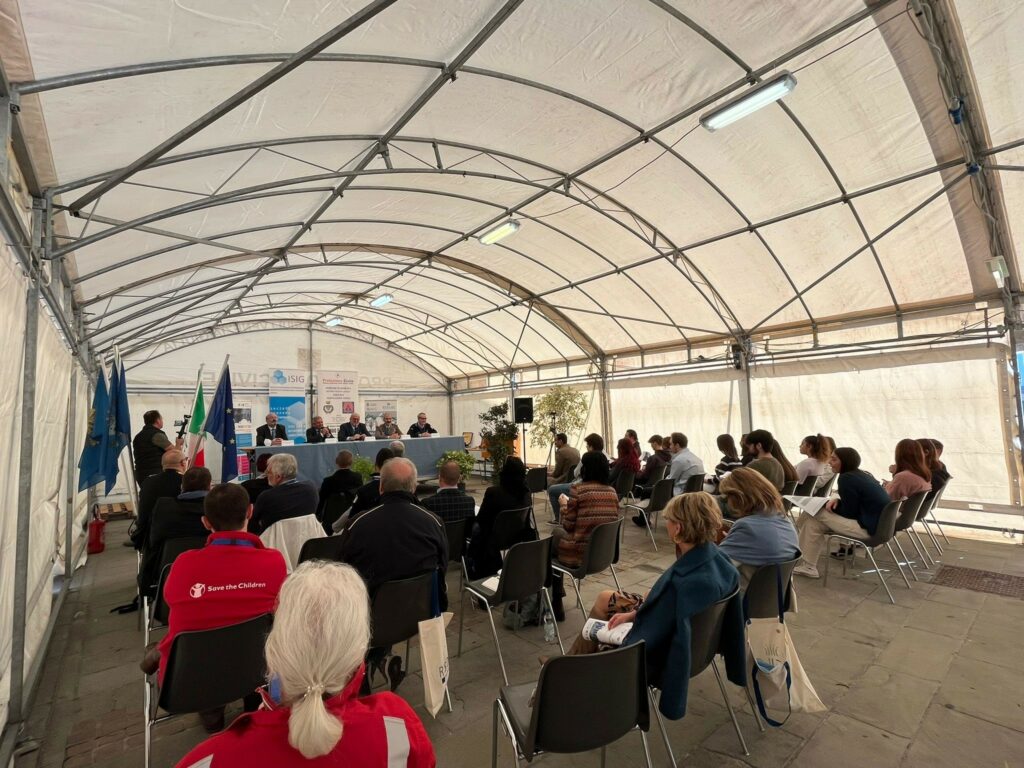 From 13 to 16 October 2022, Gorizia has been at the centre of a series of events within the Italian National Week of the Civil Protection. ResiFestGO aimed to provide emergency managers and citizens the opportunity to discuss on the topics of resilience and Civil Protection, from a cross-border and European perspective.
Simulation activities, seminars, round tables, serious gaming, and a "Citizens' Jury" contributed to the definition of the strategic objectives for the Resilience Strategy of the Municipality of Gorizia also considering the persistence of the pandemic and the cross-border emergency linked to the forest fires of July 2022.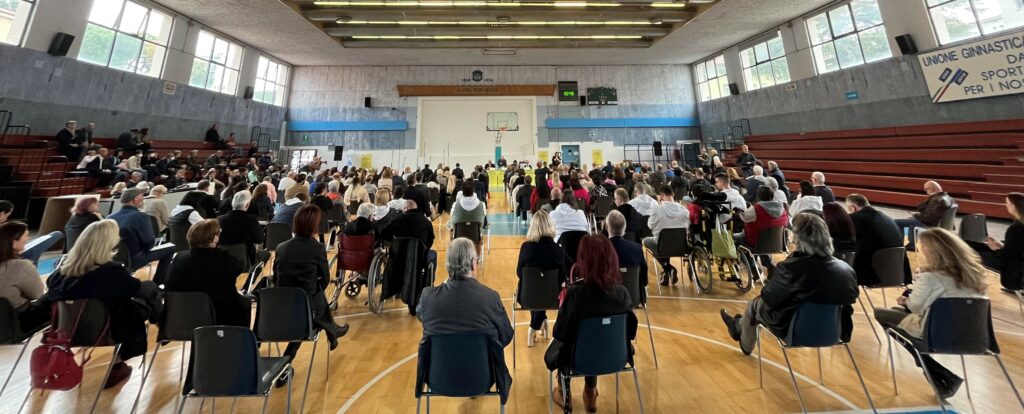 Though the different initiatives, ResiFestGO was able to encourage the participation of citizens and Local Authorities and was addressed to citizens, Civil Protection volunteers, high school and university students, Local Administrations, emergency operators and practitioners, local associations. The festival has seen the participation of local, regional, national and international stakeholders.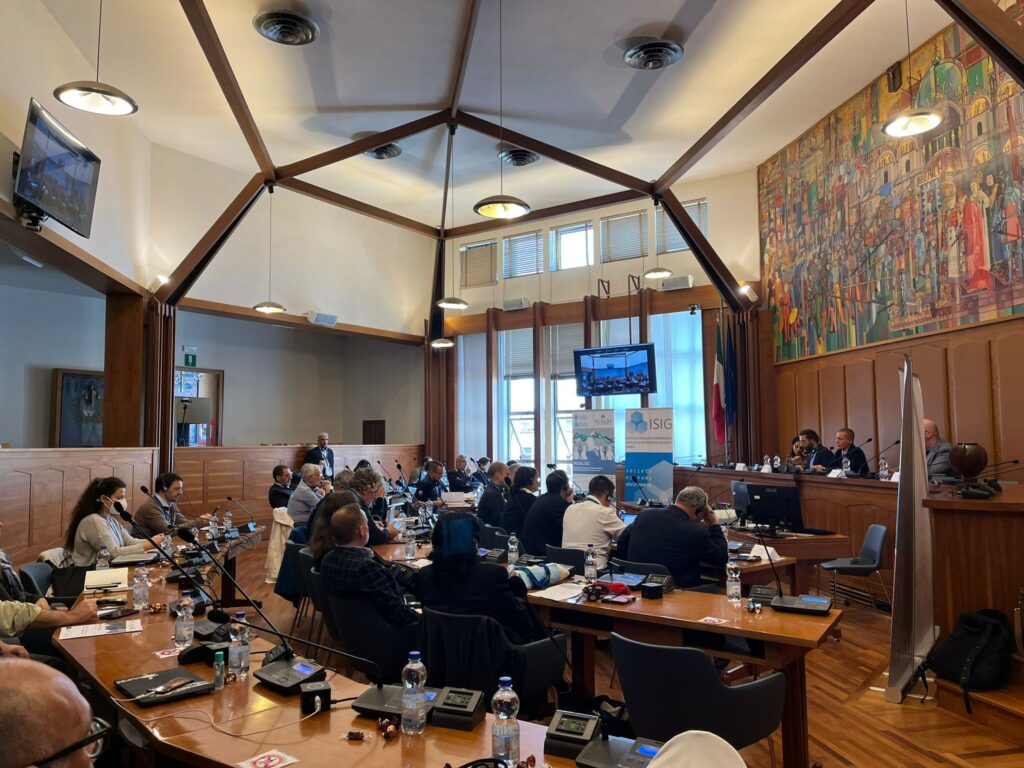 The events were intensely followed by the local community, with more than 1.000 people who attended the events and over 2.000 people reached by communication activities.
ResiFestGO has clearly shown how local initiatives are a great opportunity to share information and knowledge on DRR and on Emergency plans within the community. Such initiatives fall among the good practices to raise awareness on local risks and to build a local resilience culture by developing a shared understanding of emergency planning and by promoting participation in the community.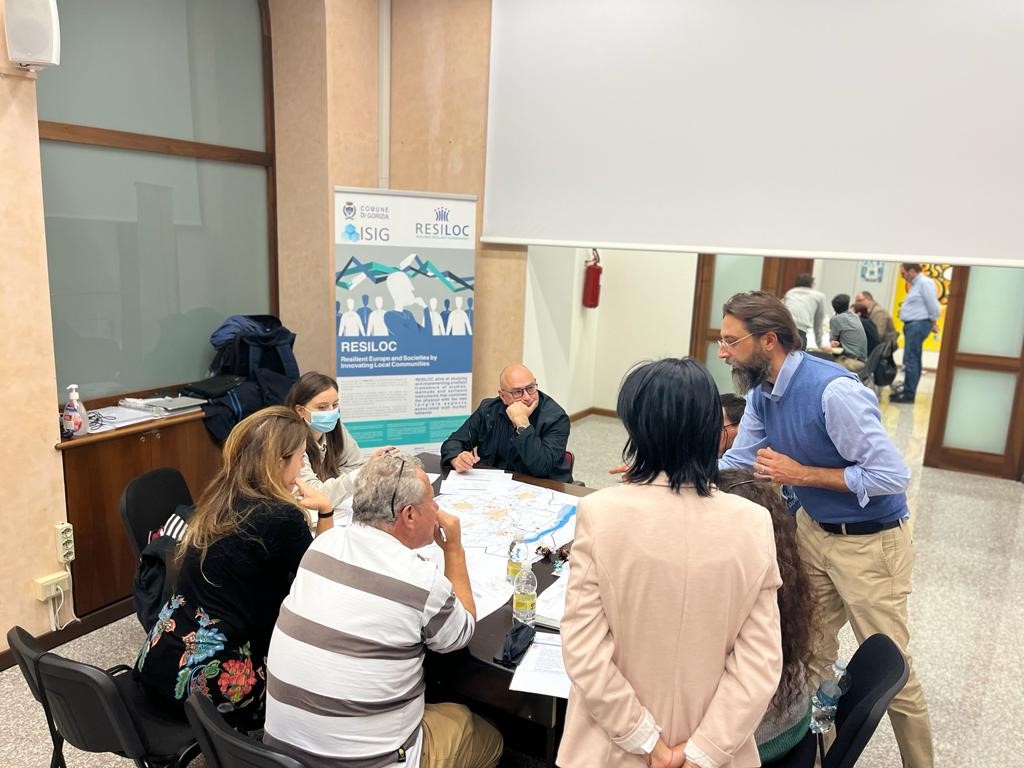 Find out more: