RESILOC was able to present two technical papers to domain experts and scientific peers during this years ISCRAM Conference hosted by the Virginia Tech University in Blacksburg Virginia USA.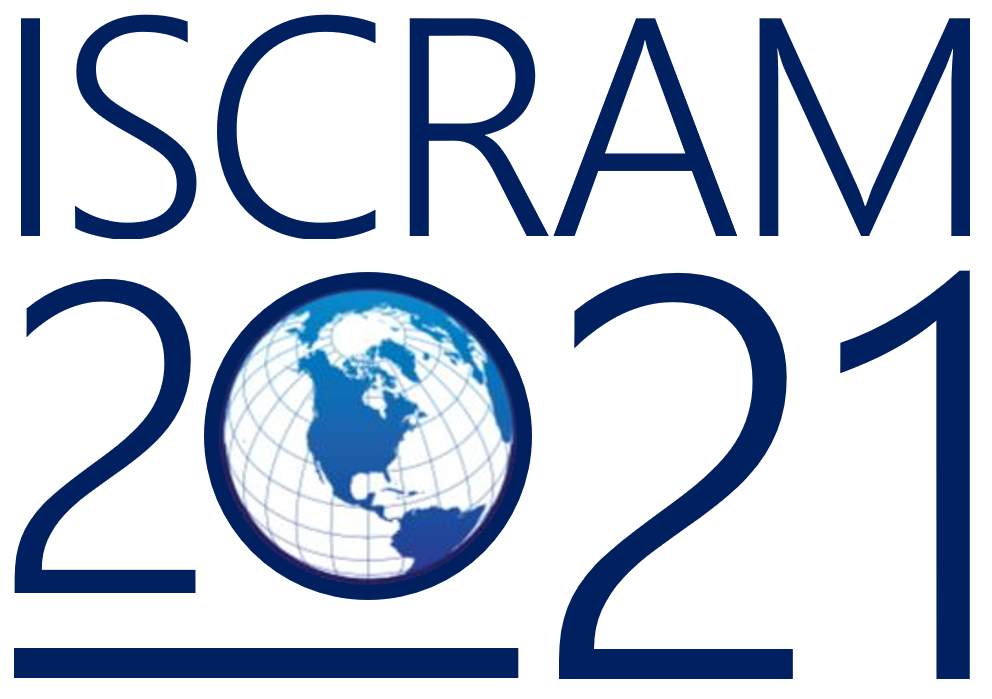 The conference annually invites a community dedicated to promoting research and development, exchange of knowledge and deployment of information systems for crisis management, including the social, technical and practical aspects of all information and communication systems used or to be used in all phases of management of emergencies, disasters and crises.
Through its partners of the University of Athens (NKUA) RESILOC presented a paper titled "A semantic approach for modeling vulnerability of communities" as a Work in Progress under the track Data and Resilience: Opportunities and Challenges. Participants and fellow presenters were able to discuss and pose questions live, directly or through the chat feature of the teleconference platform. The was a significant exposure of the projects technical ambitions and helped to approve and adjust the selected path as many researchers from all over the world were able to attend and gain awareness of the project's work on semantic analysis.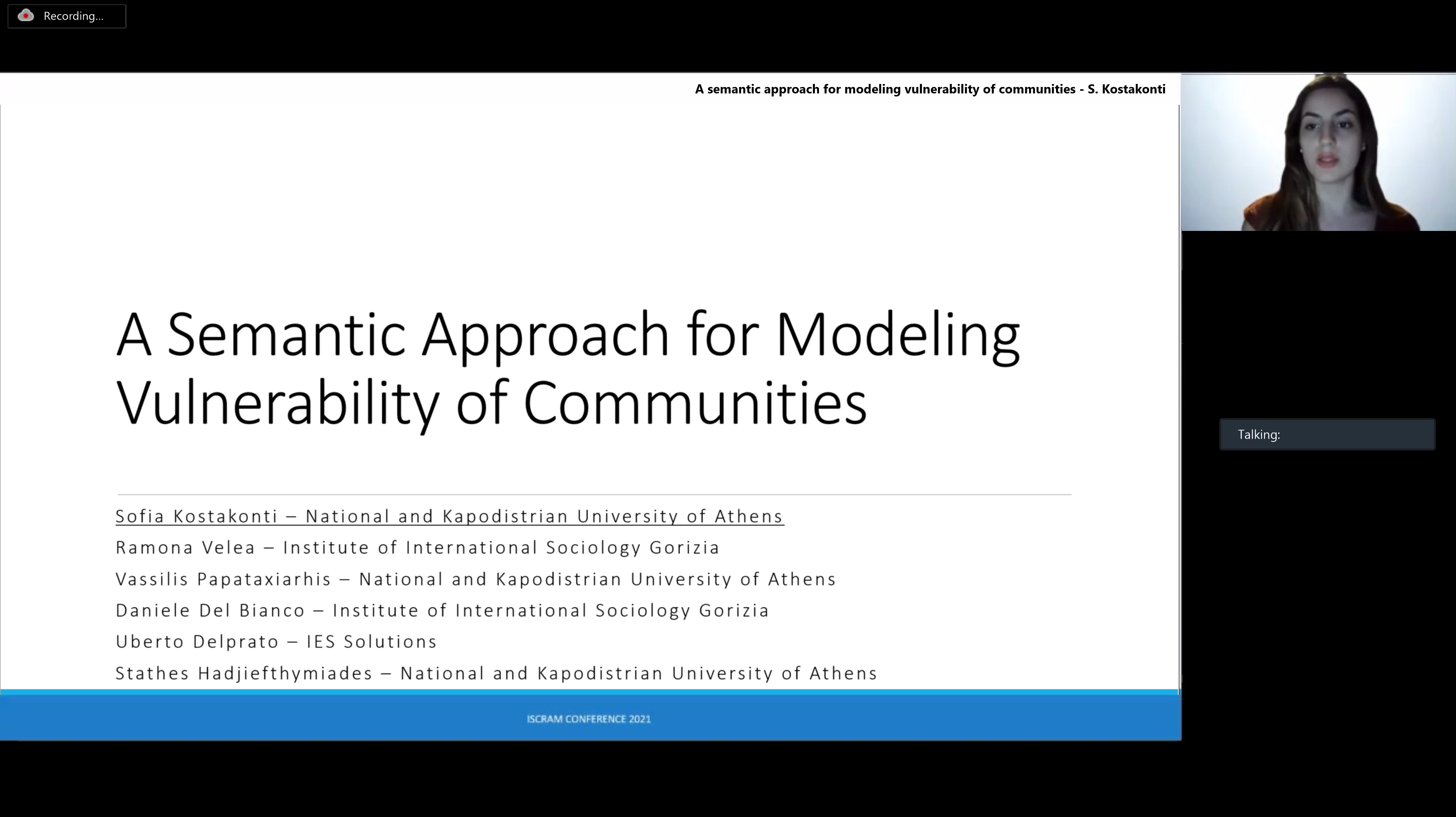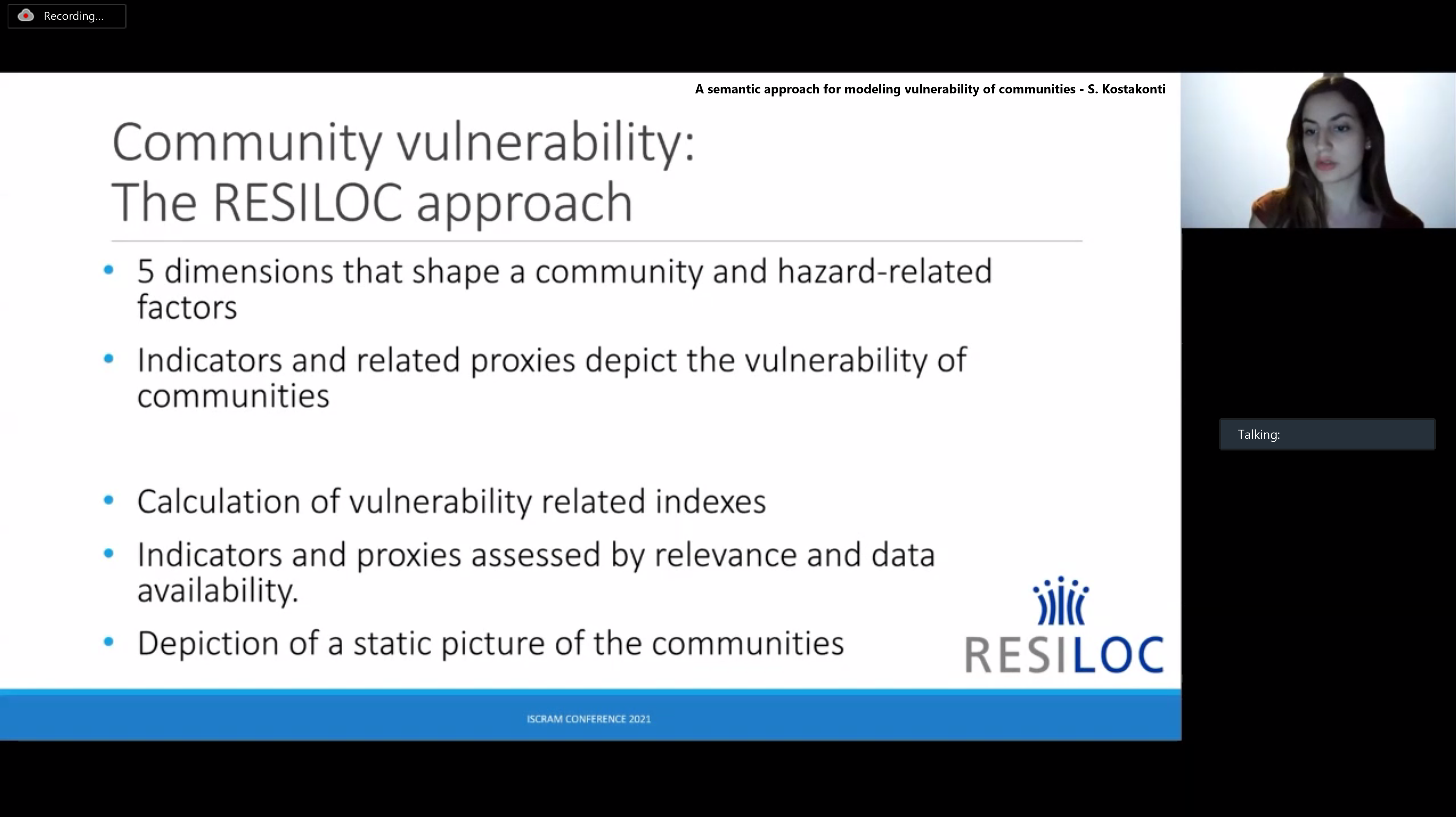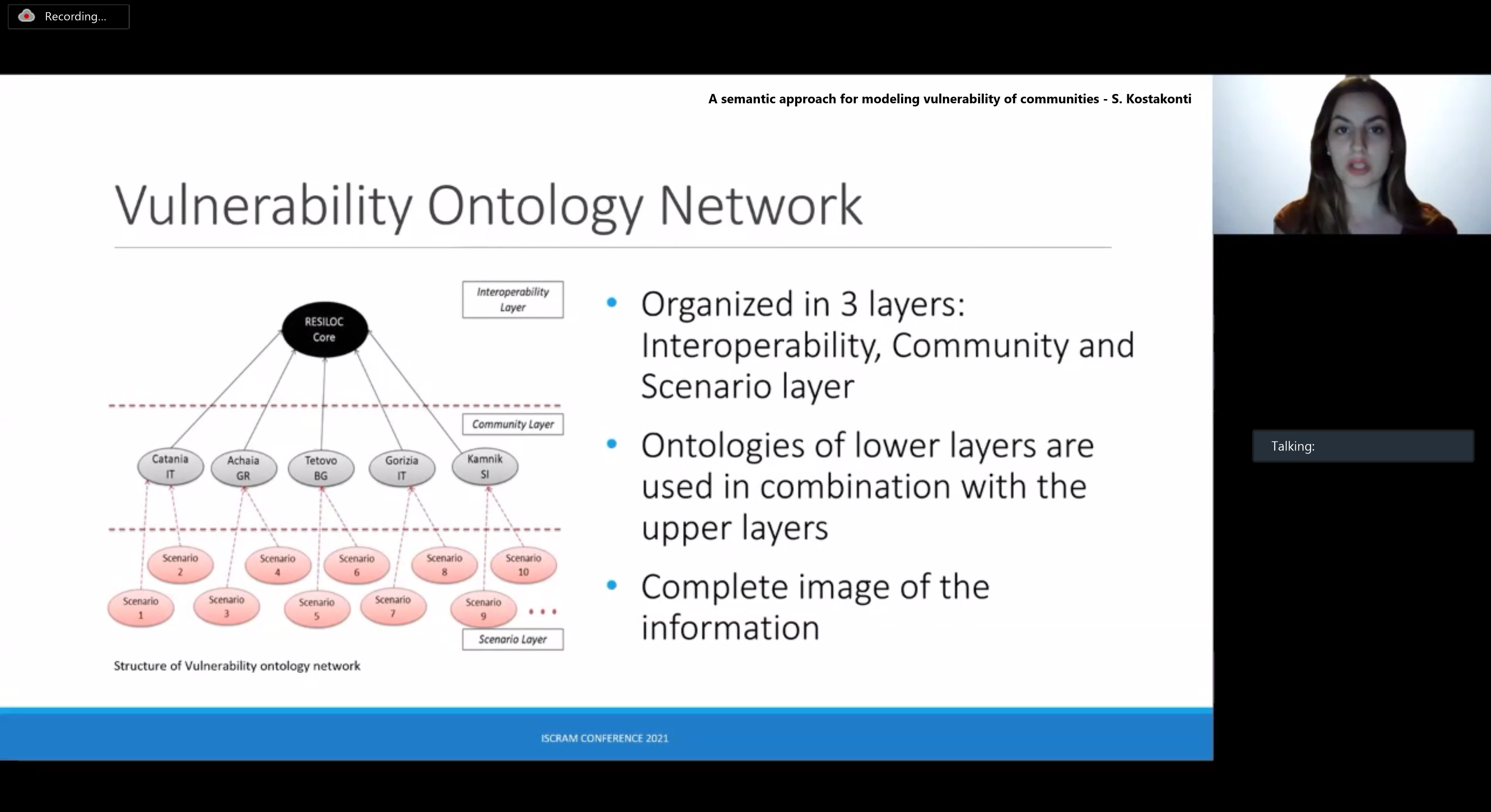 https://www.vestforsk.no/enA second paper titled "Towards a Design of Resilience Data Repository for Community Resilience" was presented within the same track through the project's partners from the Western Noway Research Institute (WNRI). The paper focused on in-depth literature review and a related survey with practitioners (from USA, Europe, Hong Kong and Japan) to obtain their insights into community resilience and potential data-sources from their local communities.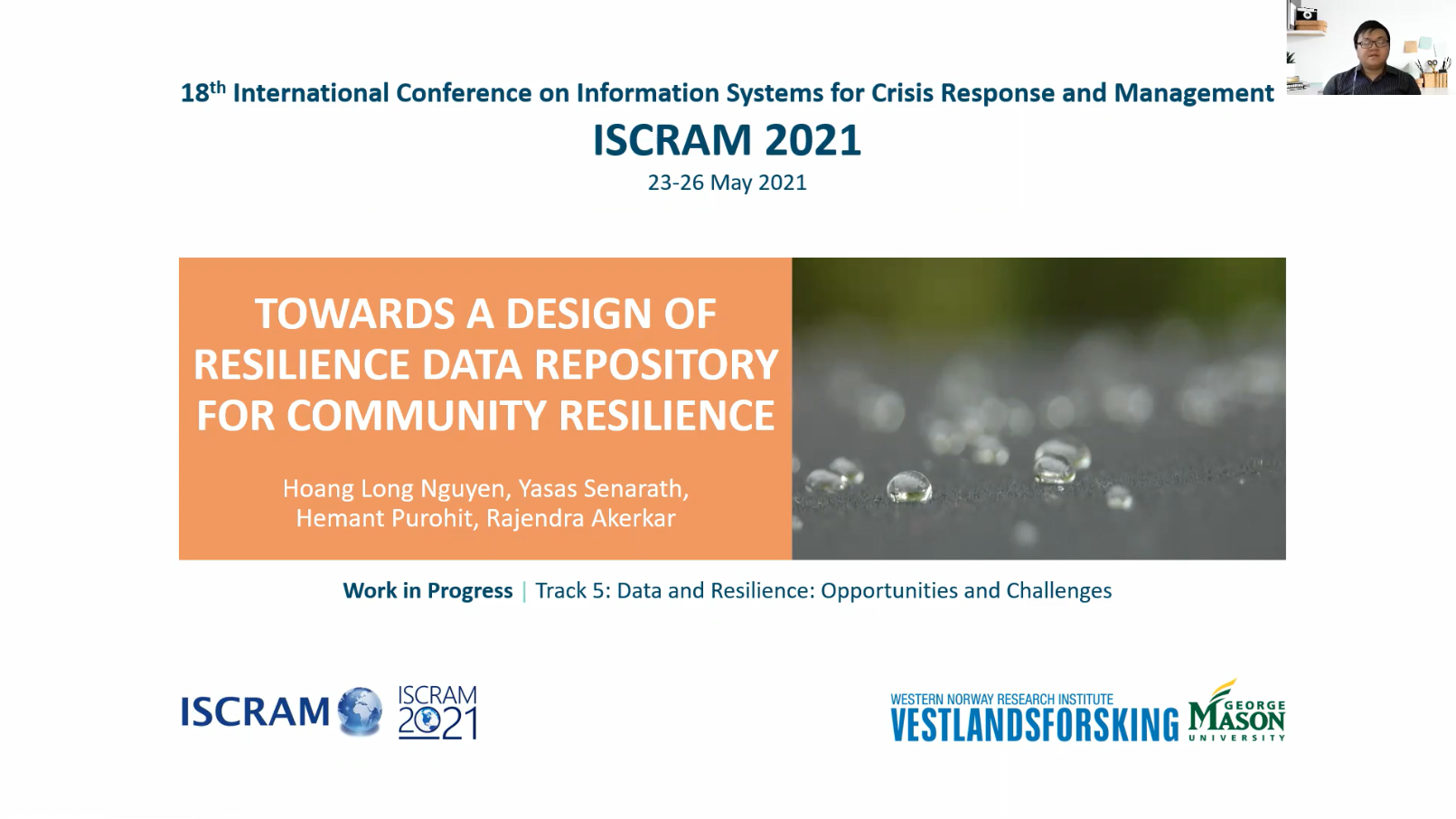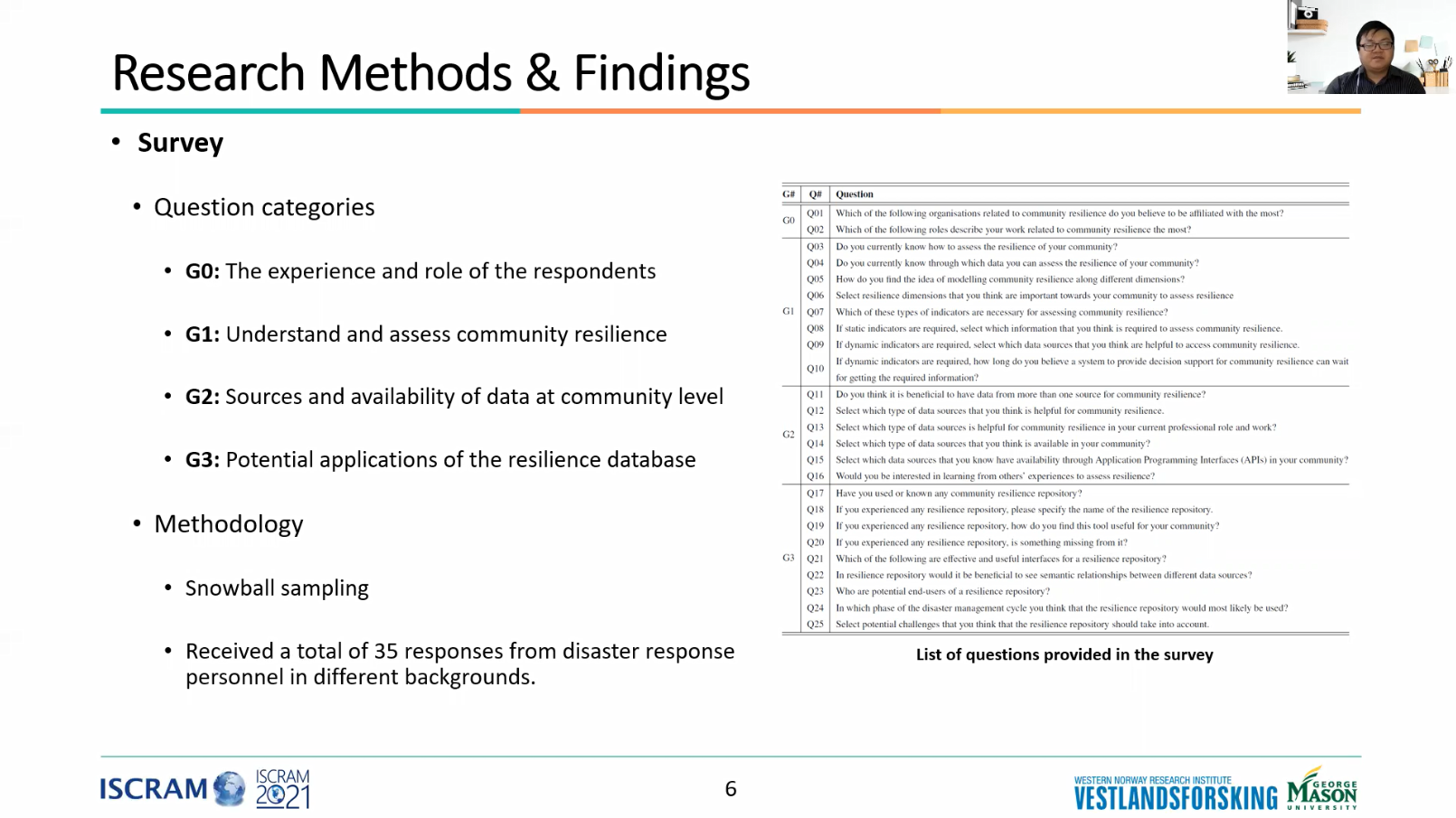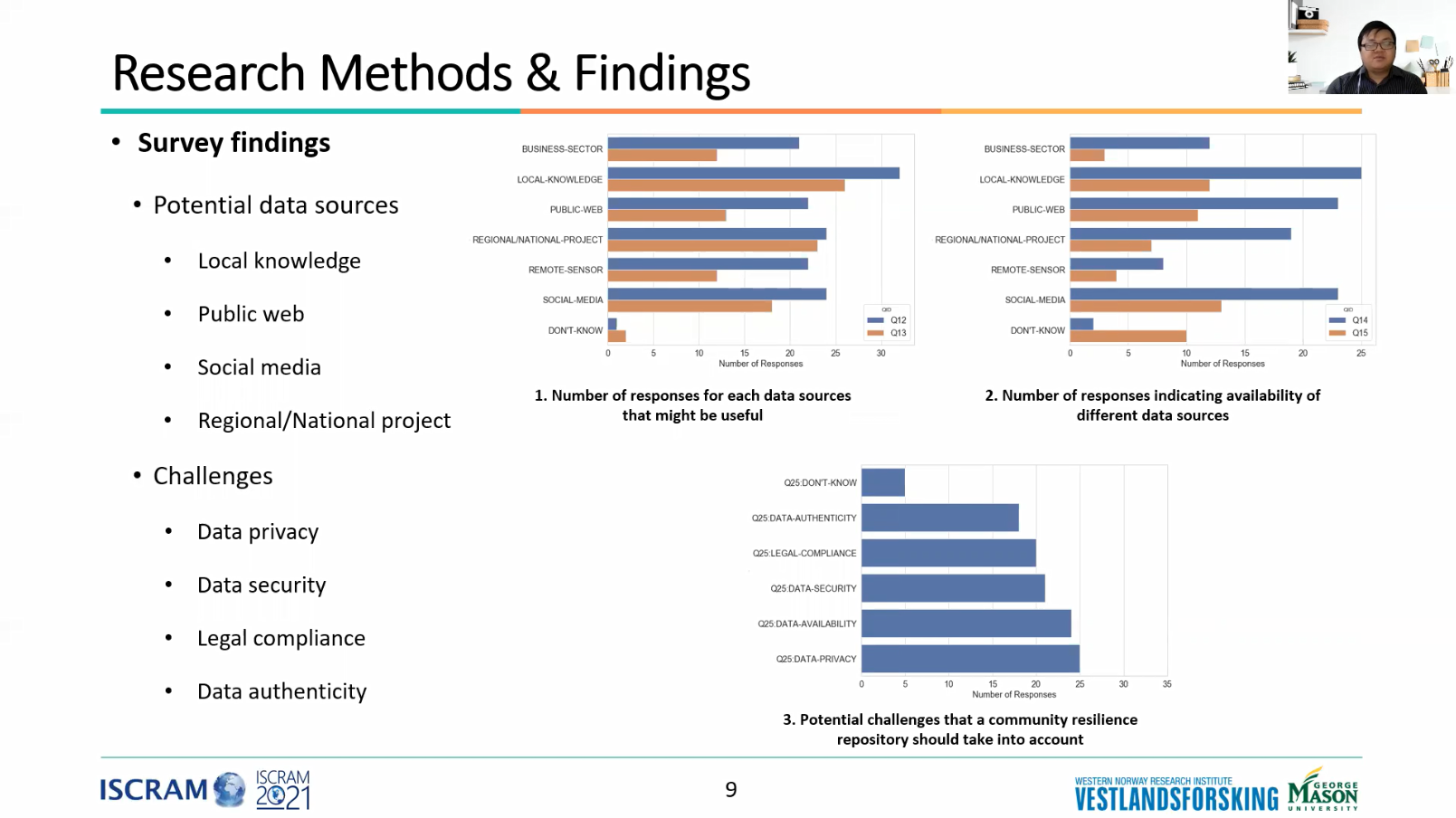 The two sessions were attended by researchers and practitioners in the ISCRAM domain providing feedback from the research community who's feedback will be used for a trend oriented development of the RESILOC Tools.
The download of both papers will be available shortly