The RESILOC solution is now trailed in all four partner communities. Following Catania (IT), Gorizia (IT) and Tetovo (BG) the fourth trial was now kicked off through the Municipality of West Achaia(GR). All trials are currently in phase one which includes the pre-trial training, data collection and a dry-run of the system using a synthetic and two realistic local hazard scenarios. The validation of the tools and the DIP Framework is implicitly built into the exercise and soon to deliver results on challenges and advantages of the solution to  communities. The Project is expecting exiting feedback given the  diversity of the communities regarding their size and its socio-economic characteristics.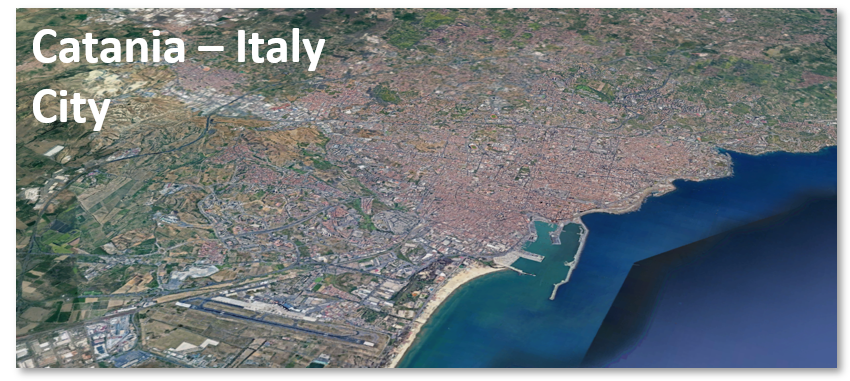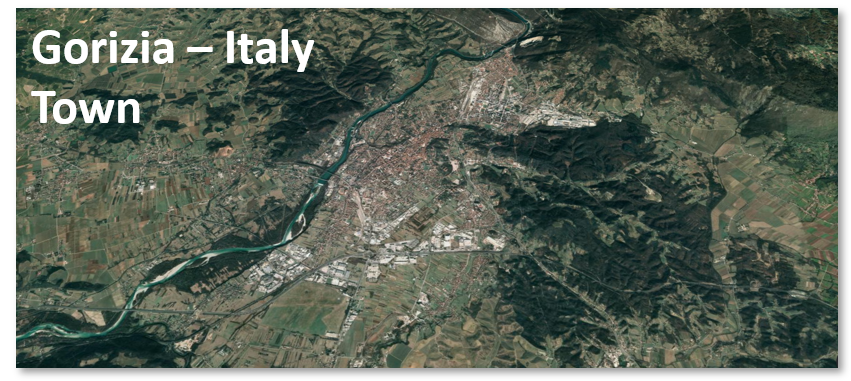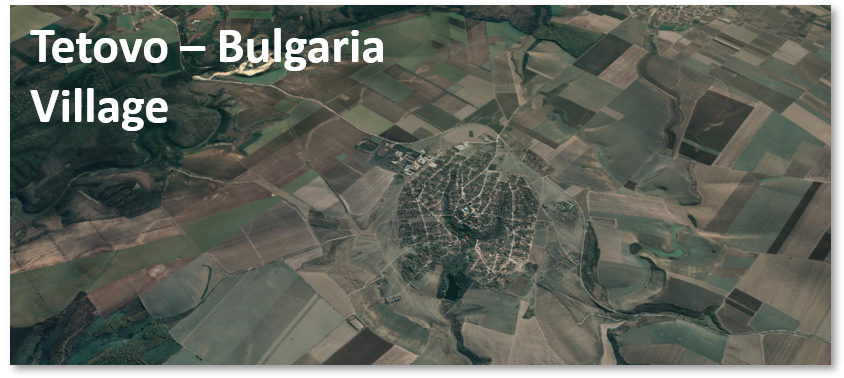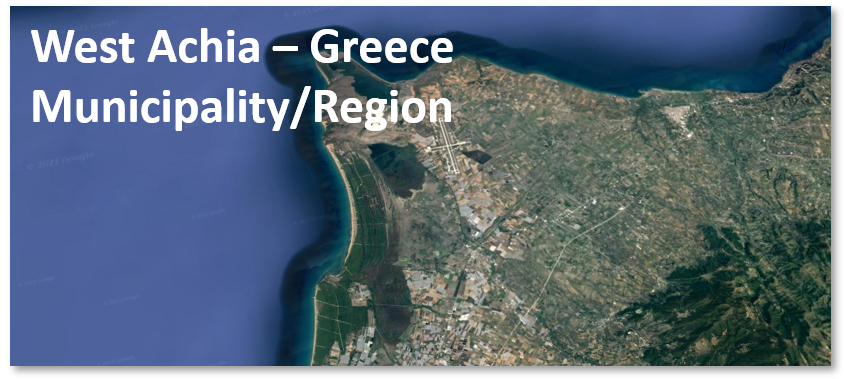 The trials are executed through the joint engagement of the representatives from the partner communities and the locally established Local Resilience Teams (LRTs). Each Community is following a harmonised trial script, which was developed as part of the overall trial design. All partners have now generated a deep understanding of the RESILOC DIP Framework and the holistic concept of community resilience. The localization the proxies and indicators for the assessment is working well, however the process of data collection is likely to be time consuming not without challenges.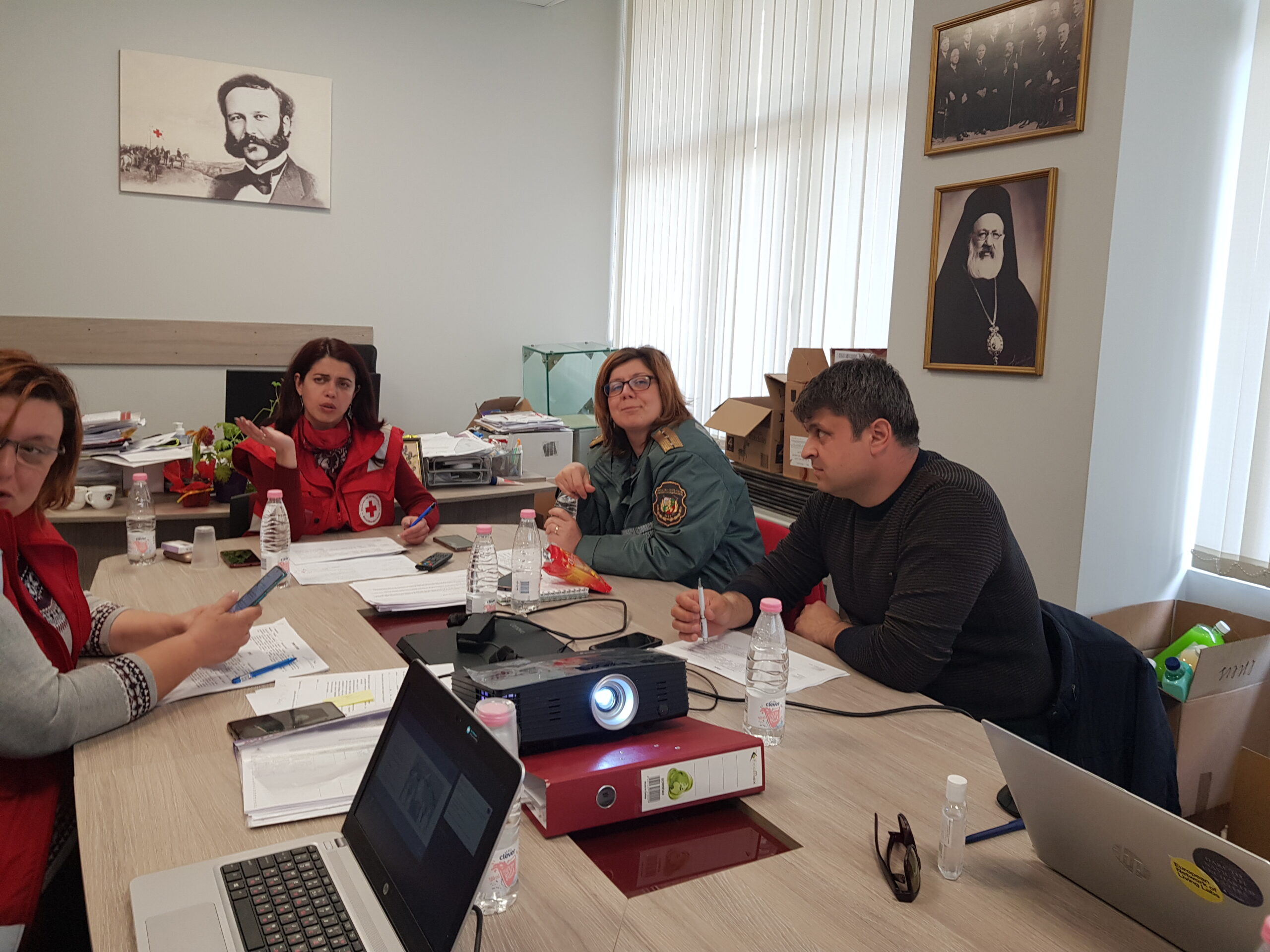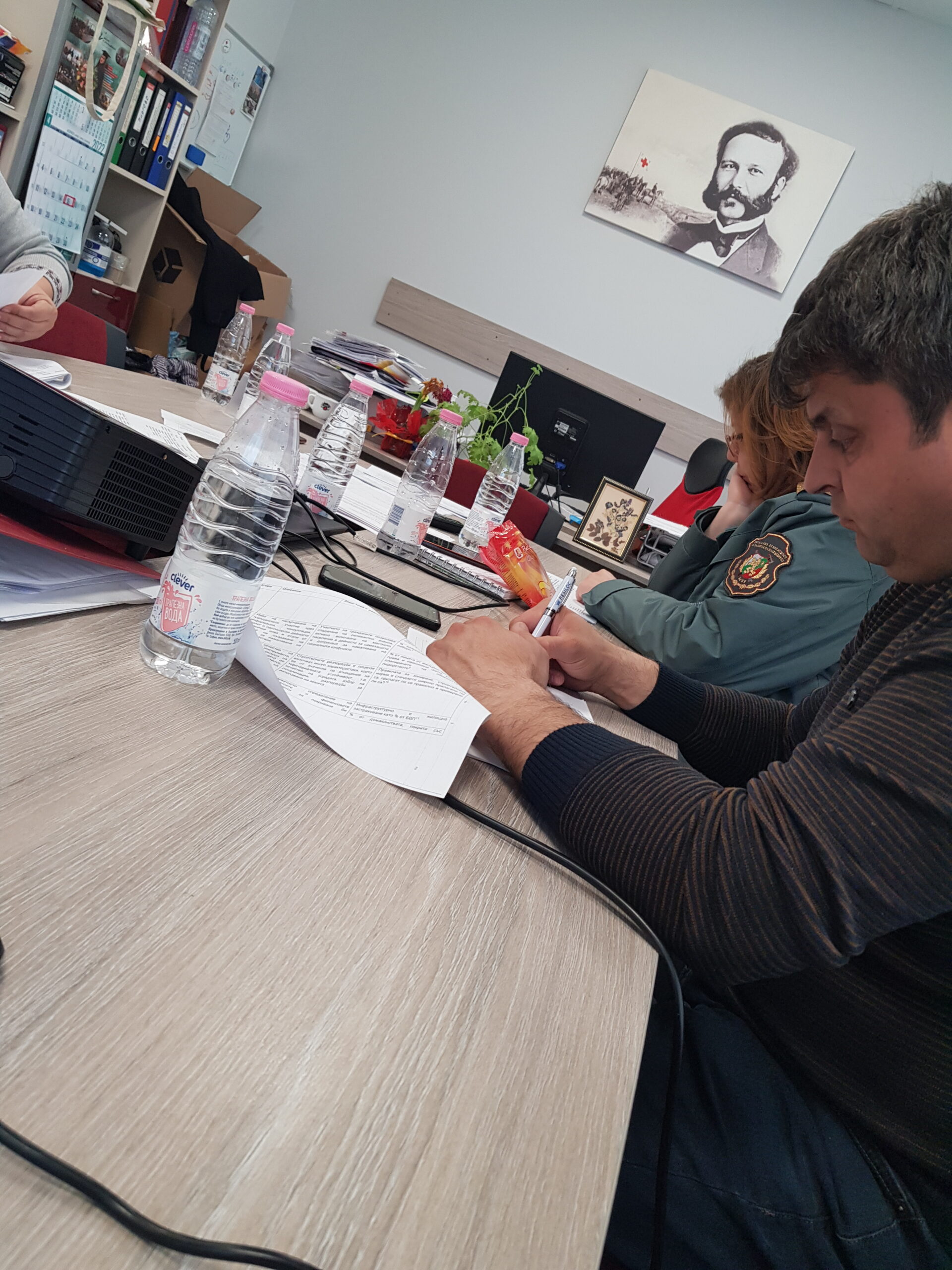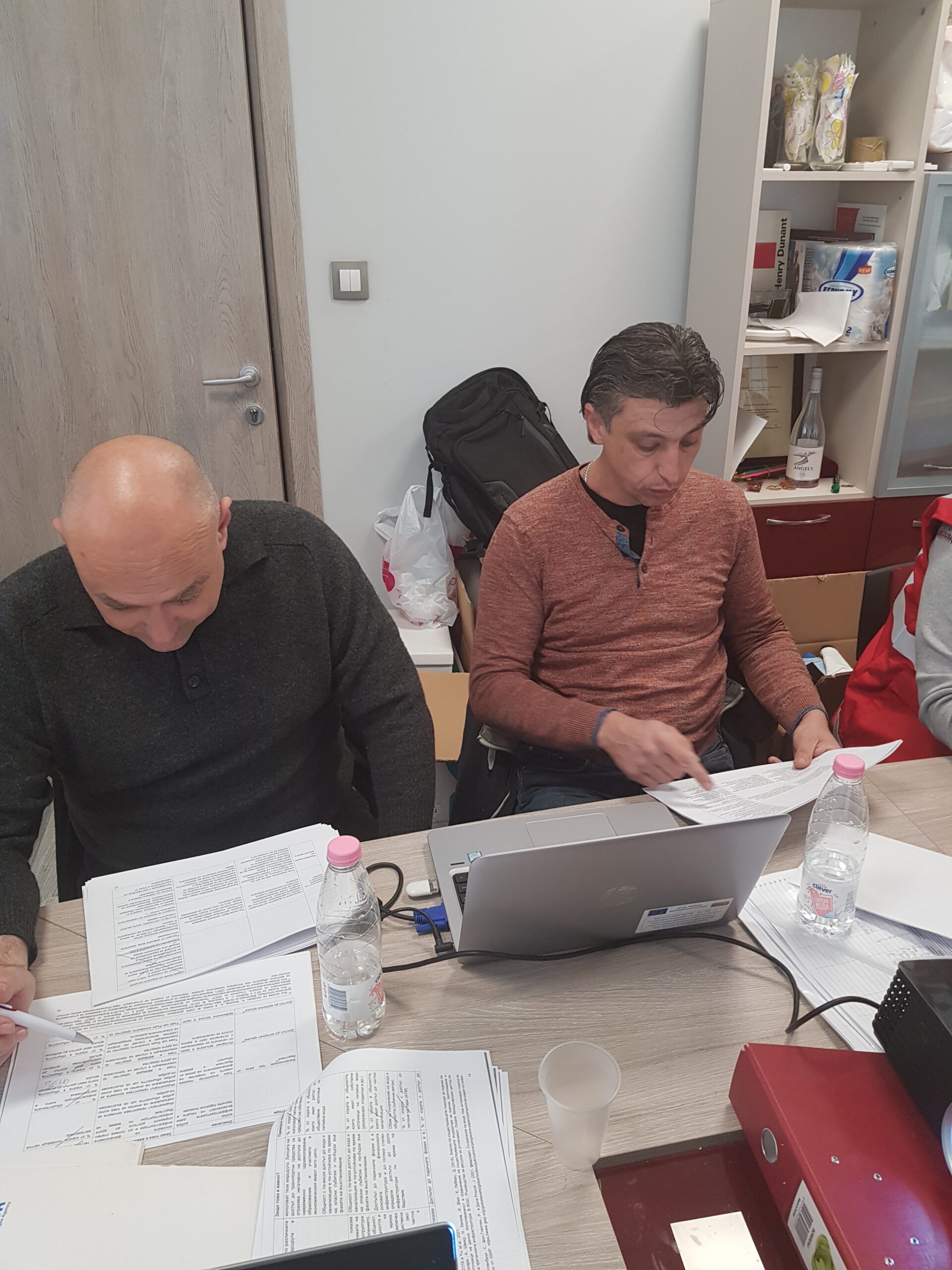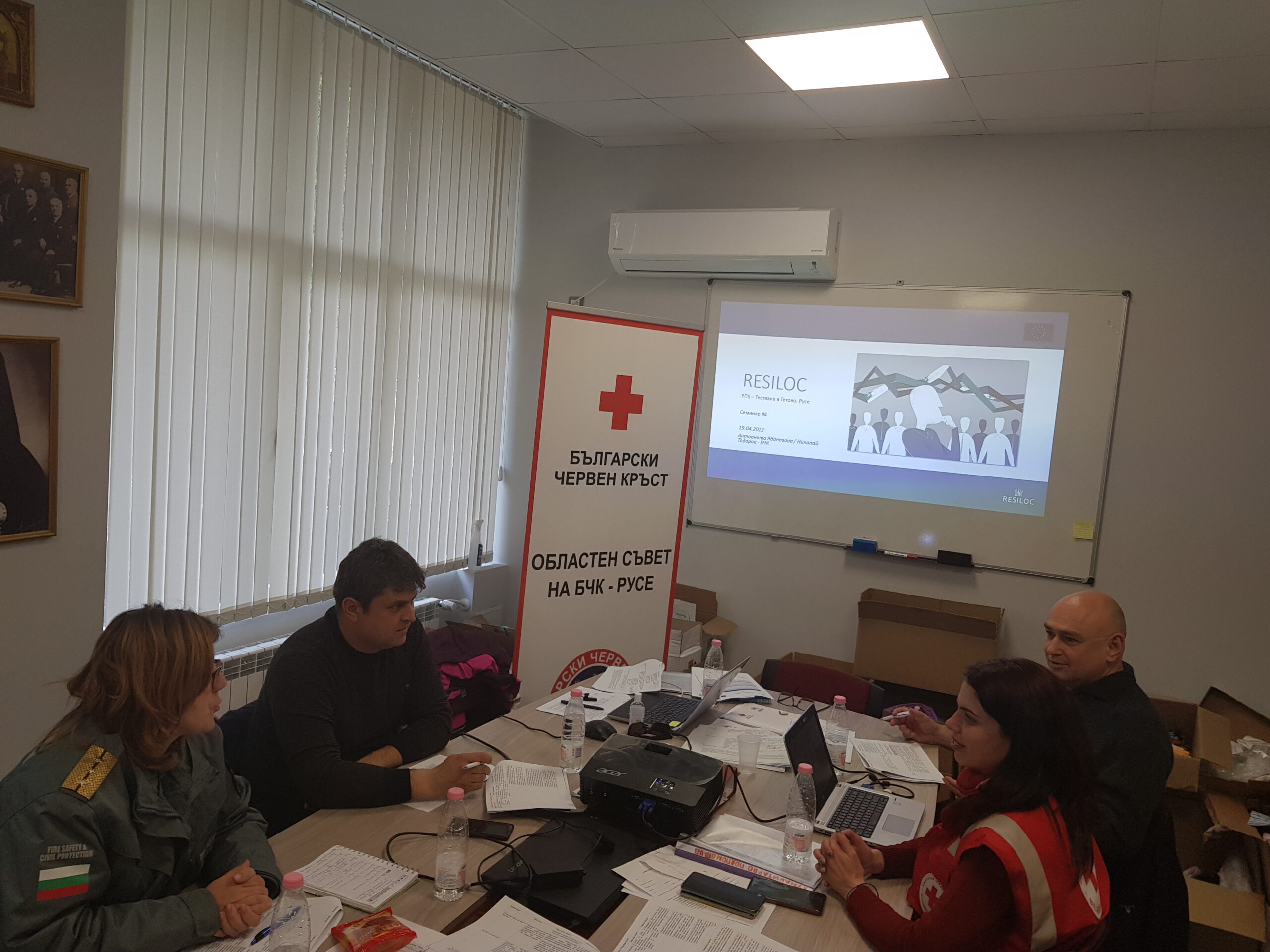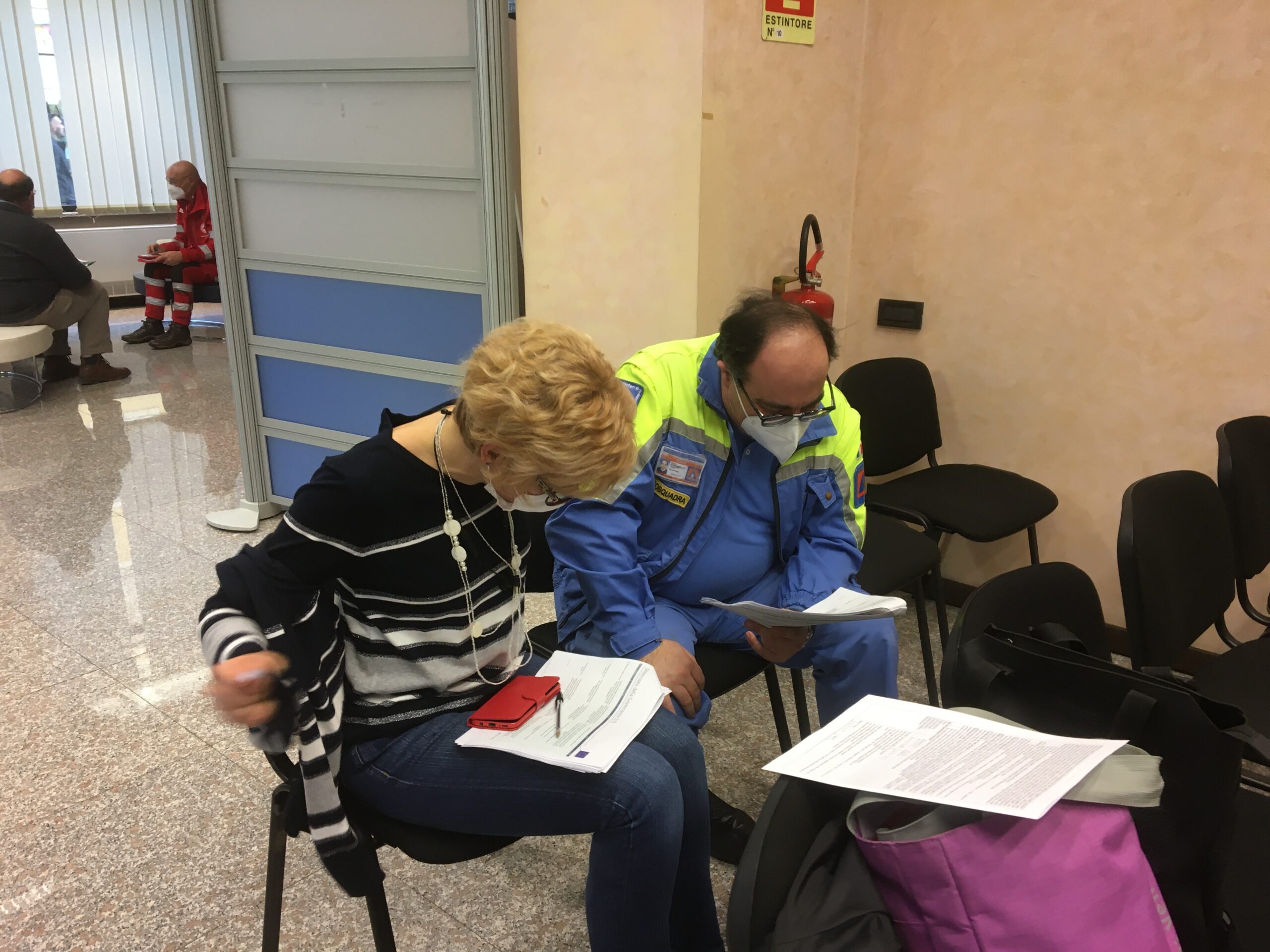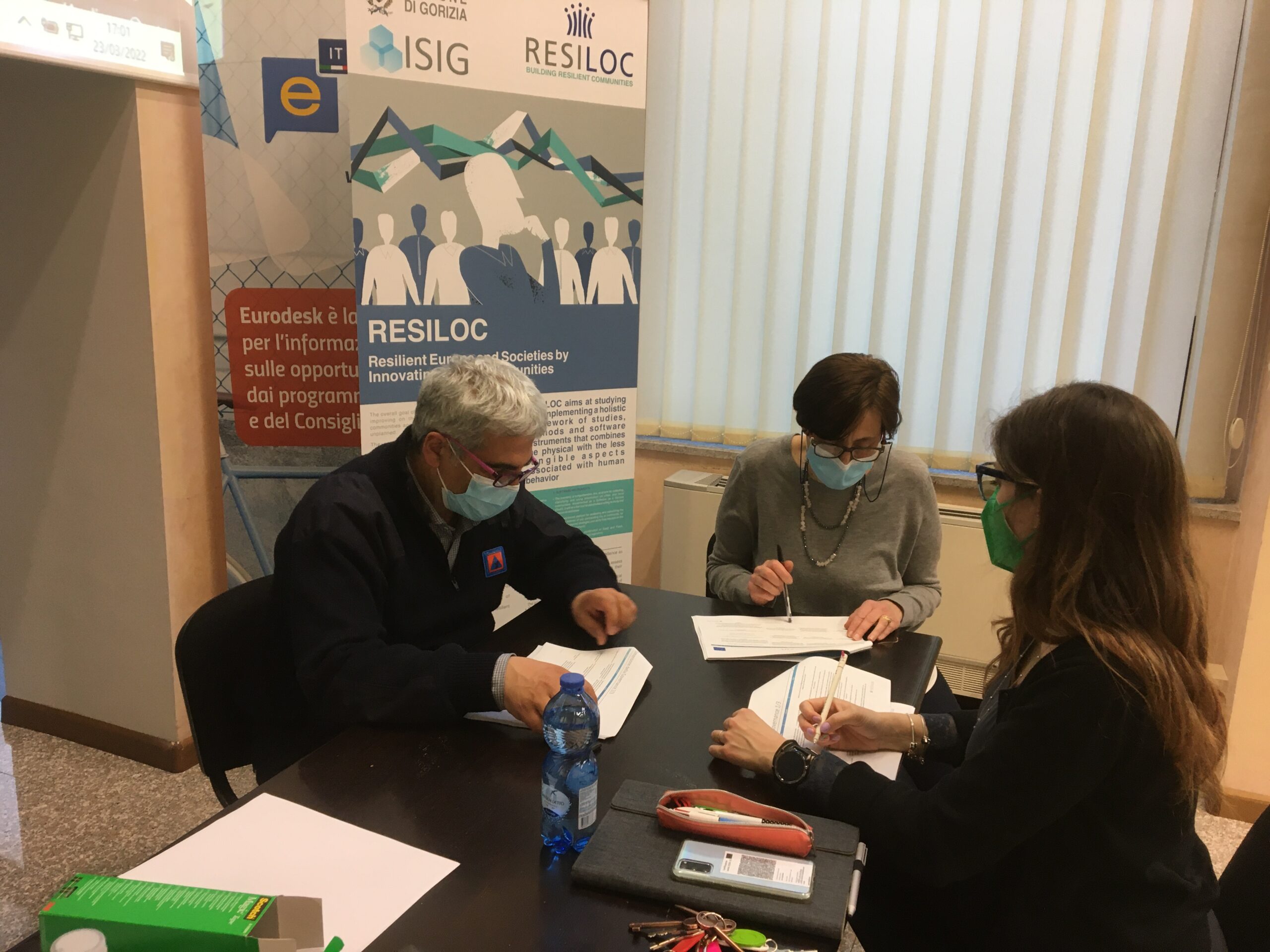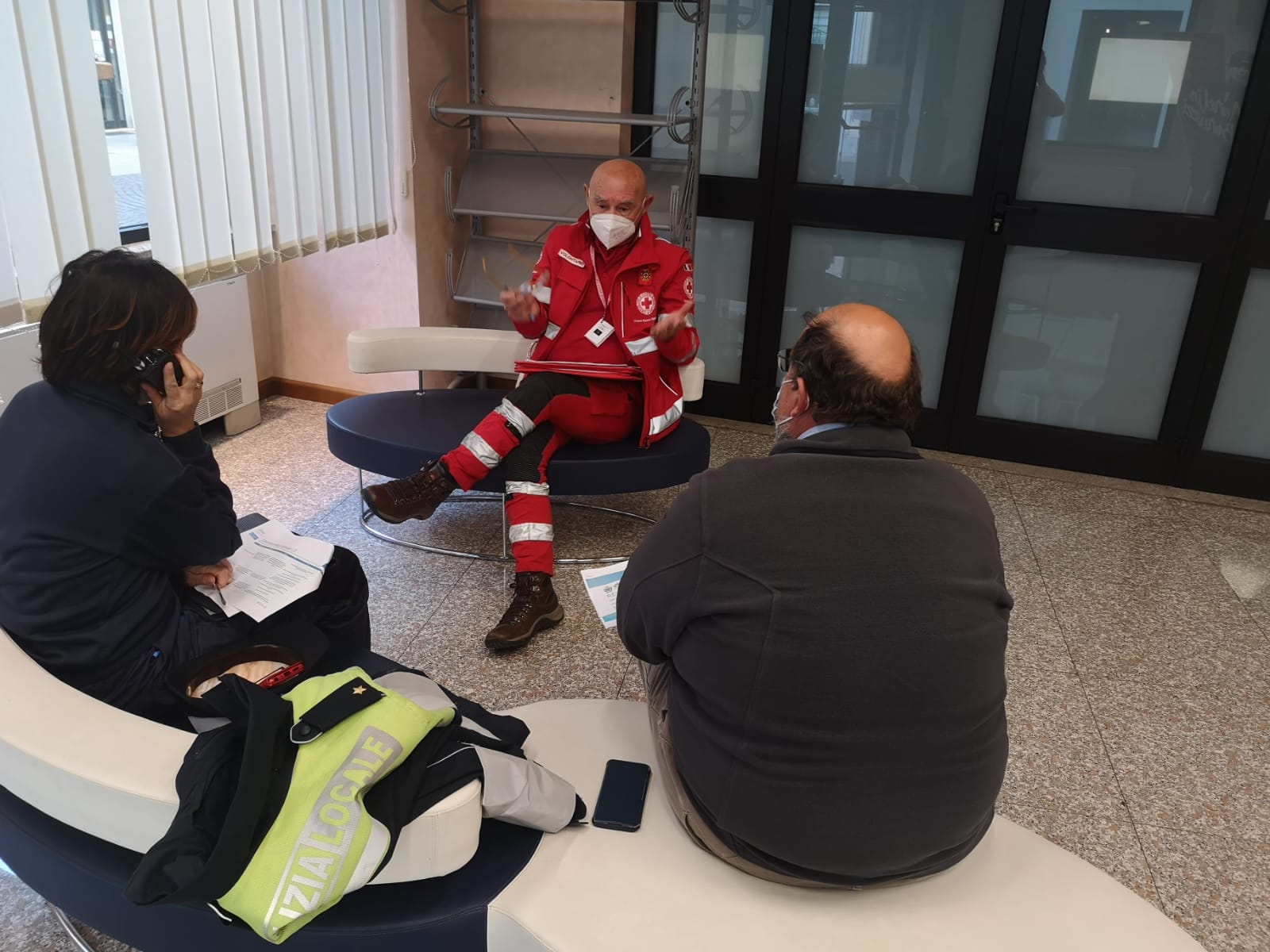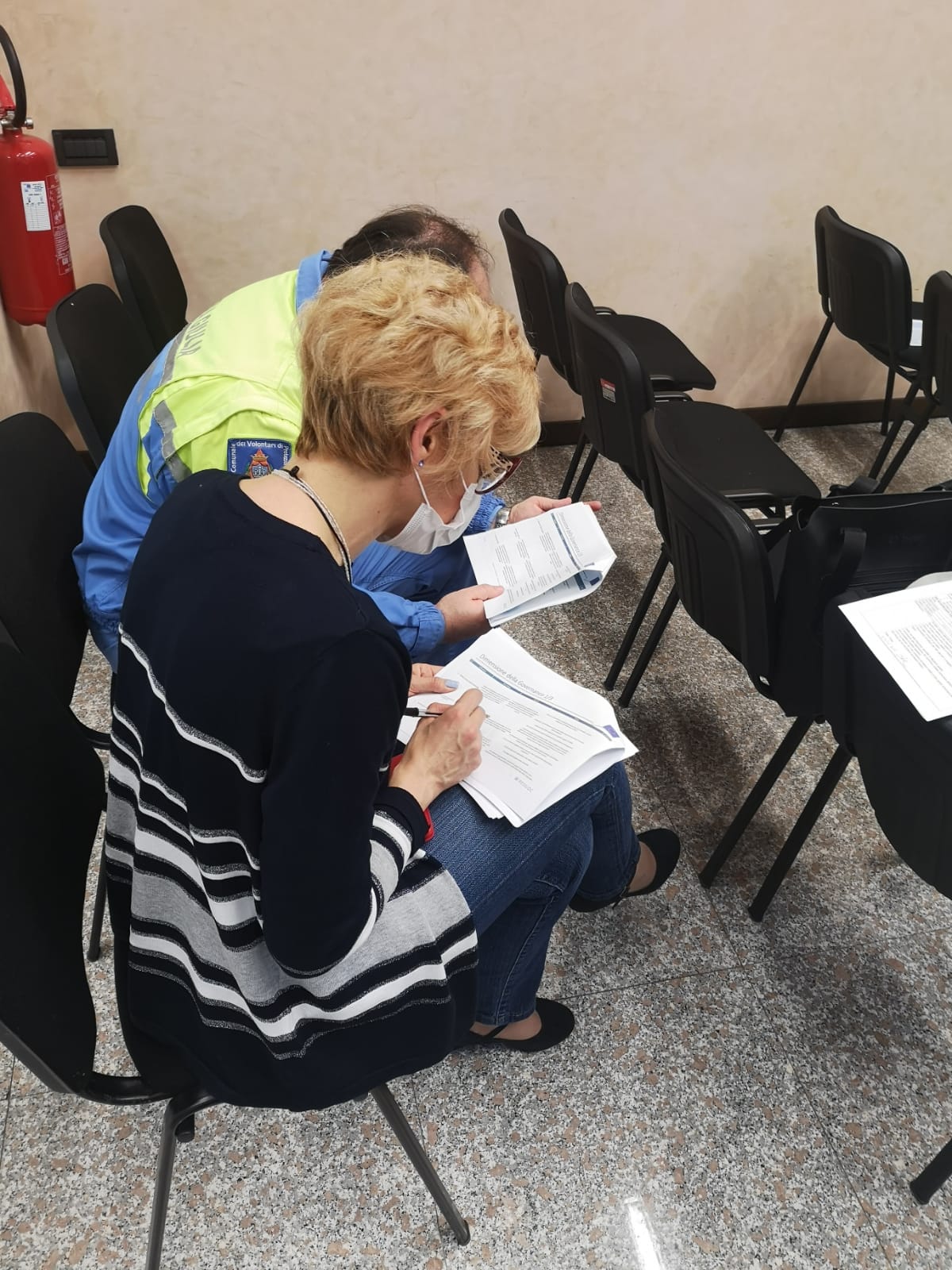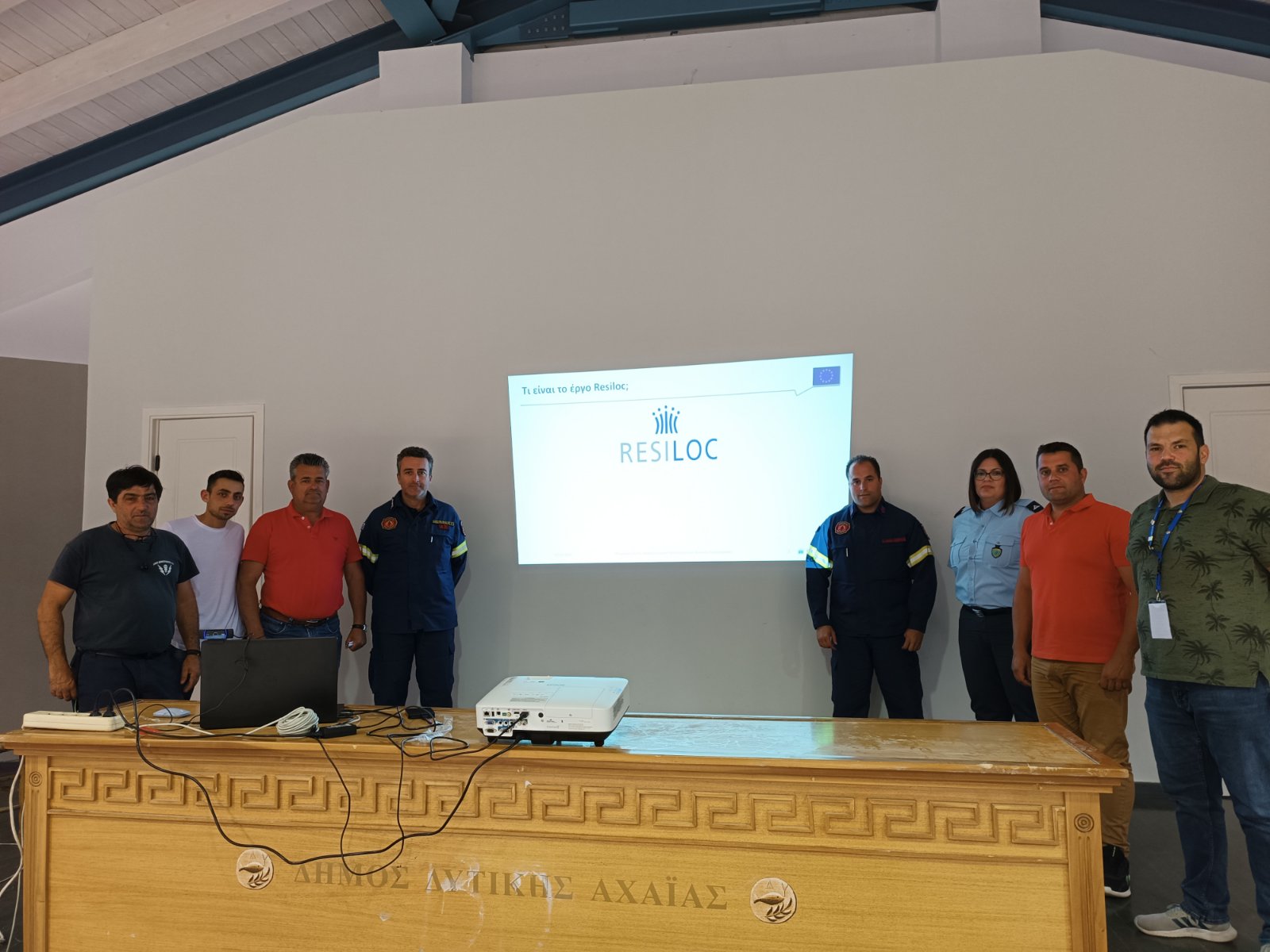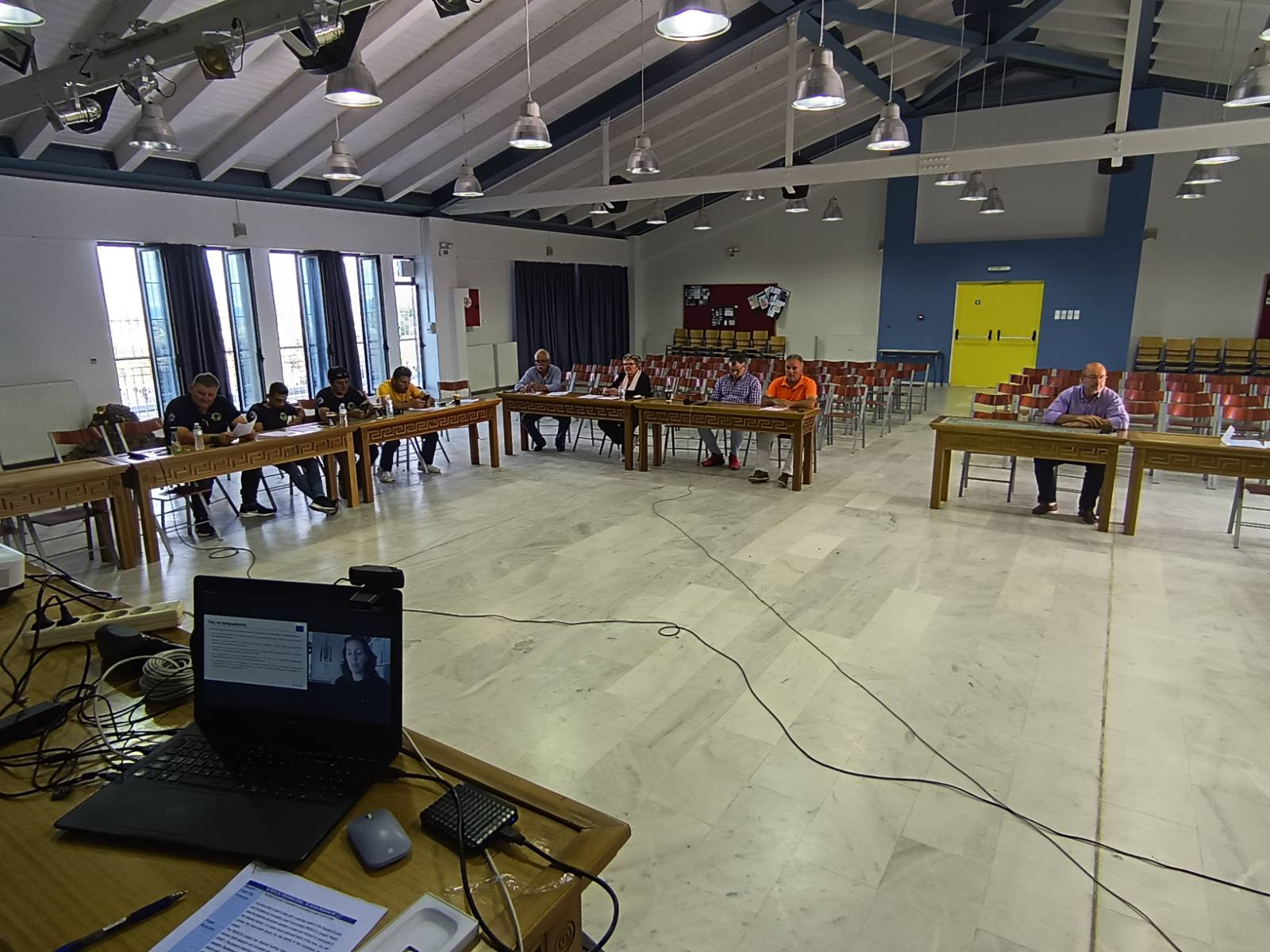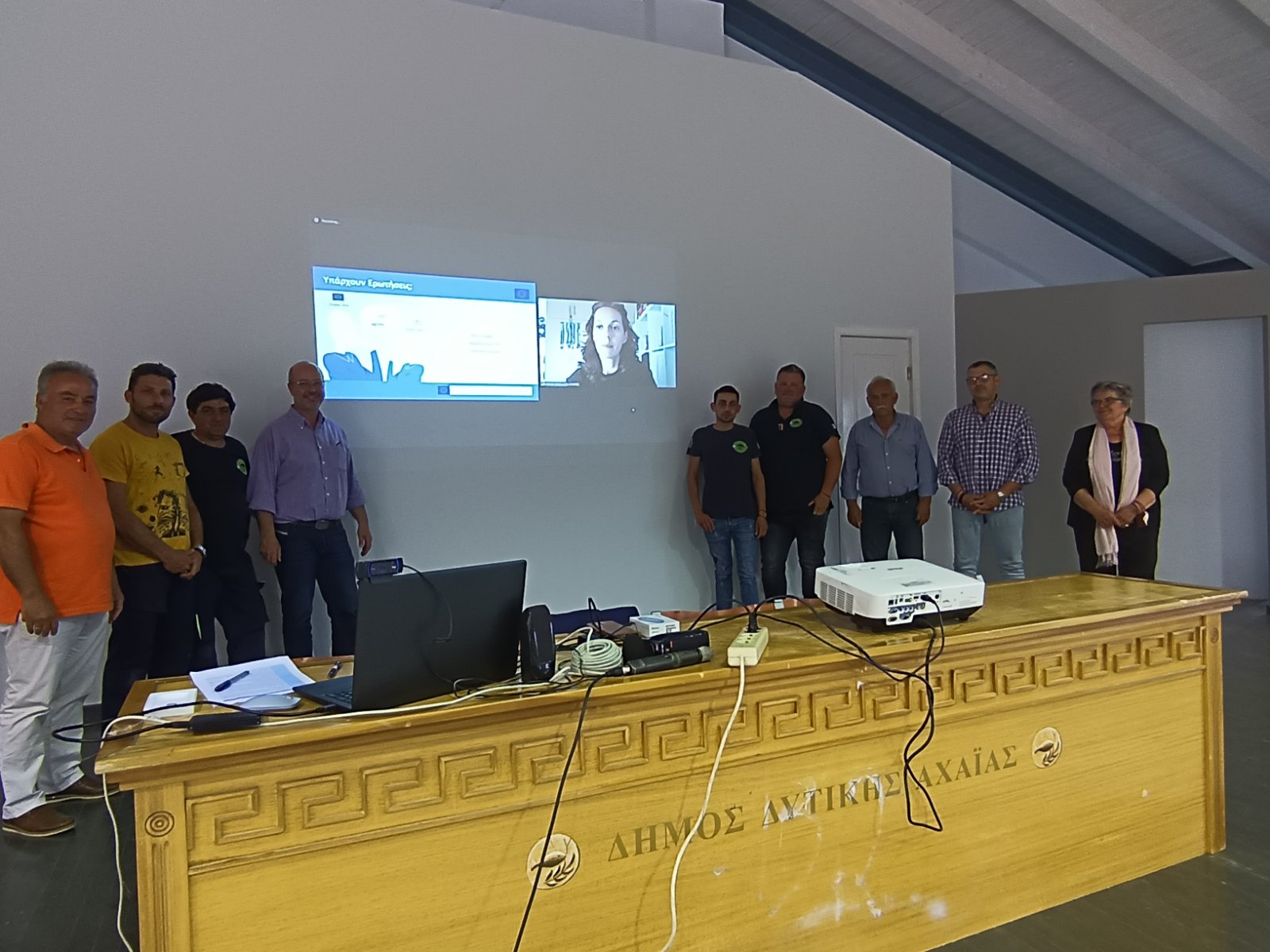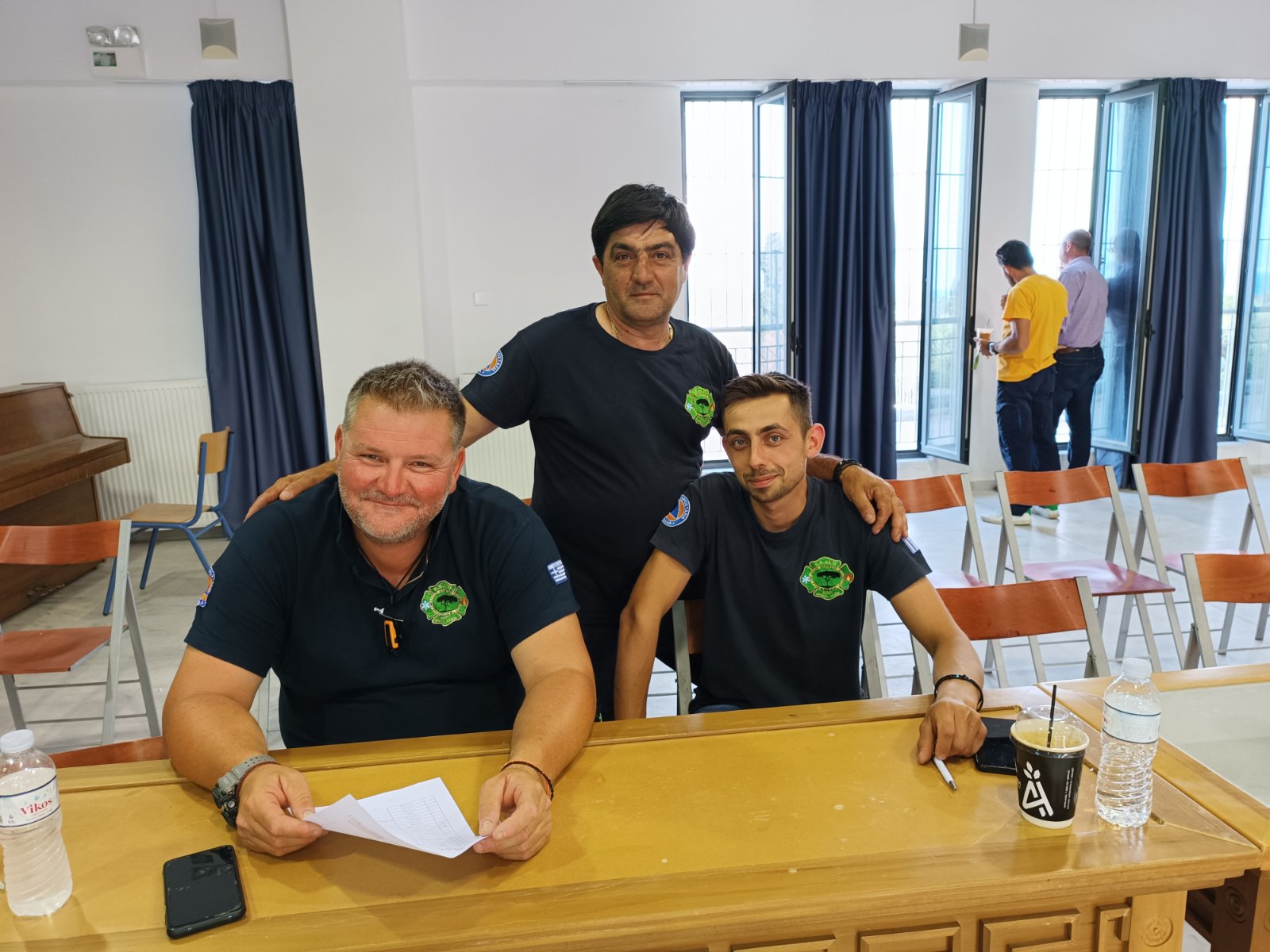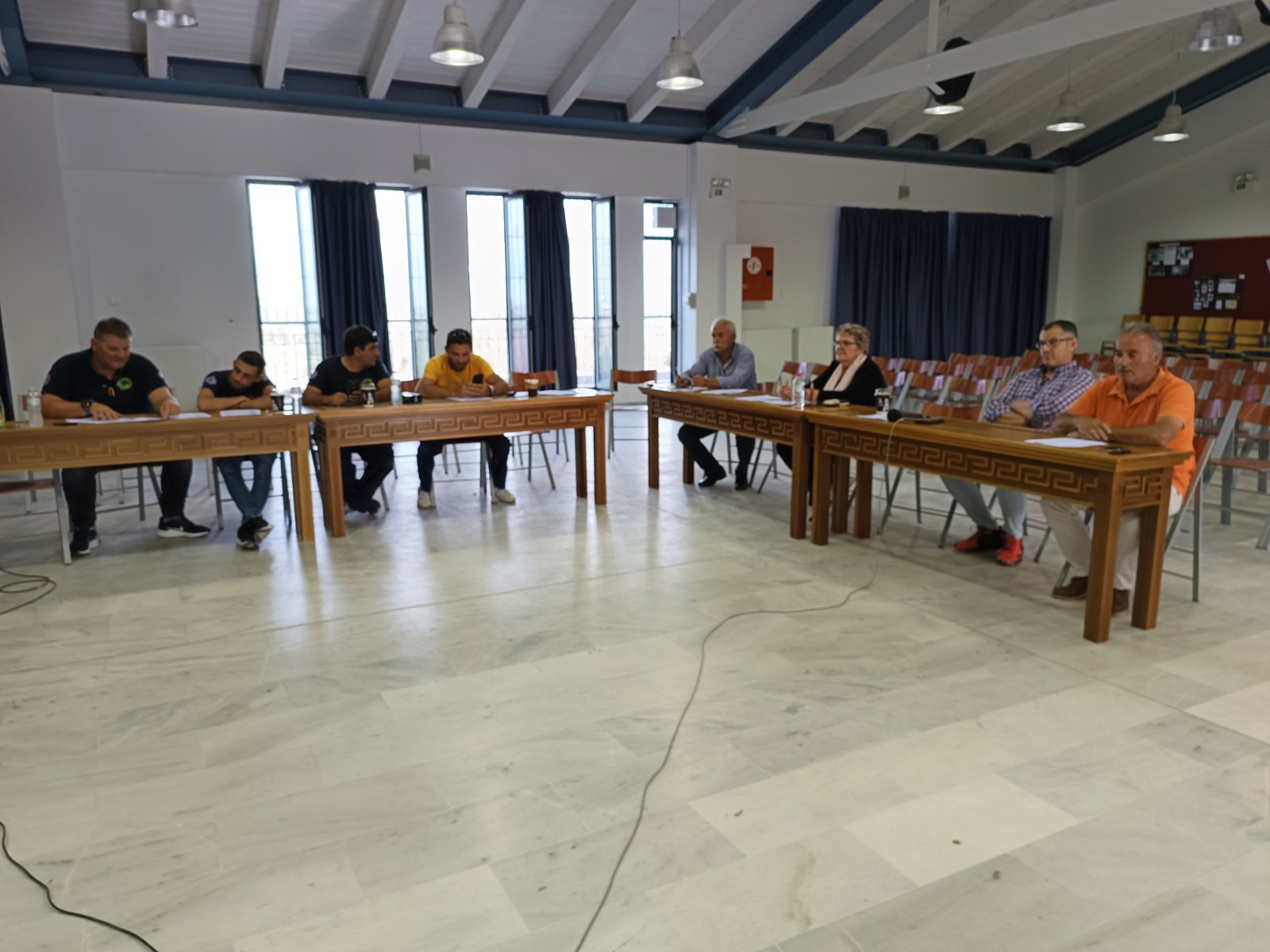 The actual trials will be executed in Phase 2 of the trial script. This phase aims at the creation of the local resilience strategy using the European Awareness Scenario Workshop (EASW) as a tool for the development of the participatory planning. The final step will be a validation workshop which aims to simulate an emergency and the response to it. This step is initiated to assess the validity of emergency and resilience planning, testing and validating the local resilience strategy.
The project is planning a final dissemination event in Catania at the End of September/Beginning of October (dates to be decided). The event will conclude on the results and lessons learned from the four trials and will be directed to practitioners and decision-makers from the local and regional level.