Gorizia is an Italian town located in the north-eastern Region of Italy (Friuli Venezia Giulia), at the border with Slovenia, with a population of 34.000 intensely engaged in cross-border cooperation and focused on building community resilience. The Municipality of Gorizia can also be framed in a wider perspective; it is part of a cross-border area composed of 3 communities: Gorizia (ITA), Nova Gorica and Šempeter-Vrtojba (SLO). In 2011, the three municipalities founded EGTC GO, a public authority with legal personality, as per the Regulation (EC) no. 1082/2006 of the European Parliament and Council, with the aim of identifying the shared challenges to make the cross-border area more competitive. EGTC GO has jurisdiction over the territory of the three cities, having the power to reach across the border, plan and carry out strategies and operations as a single city. Among these, the EGTC offers the possibility to shape a shared strategy on urban development, identify the needs of the communities through an Assembly of representatives, preventing any of the three cities from having a predominant role, operating across the entire cross-border area regardless of municipal borders. Cooperation and engagement of citizens in building resilience has thus become a part of the governance culture and is being further developed through unique initiatives.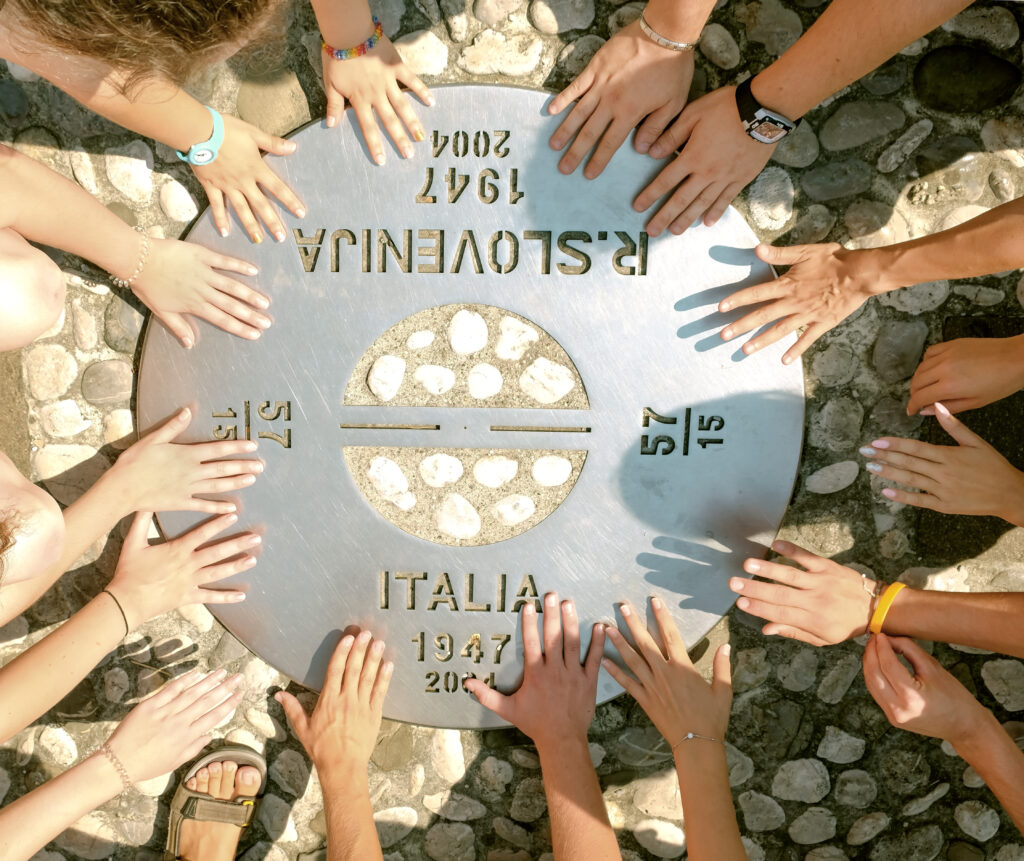 In its participation to the RESILOC project, the Municipality of Gorizia is focusing on identifying new strategies for improving the processes of preparedness of local communities against any kind of hazards, deploying new tools and activating social capital through the Local Resilience Team. The local community of Gorizia has created a Local Resilience Team (LRT), an informal group of diverse local stakeholders (civil society organizations representatives, experts, private citizens, local authorities representatives, etc.), clustered around four areas of activity and intervention (technical, cultural, social, youth), with the aim of linking the new strategies and project generated tools to the community, engaging citizens in building more inclusive resilience strategies and raising awareness on risk and resilience-related challenges among the community.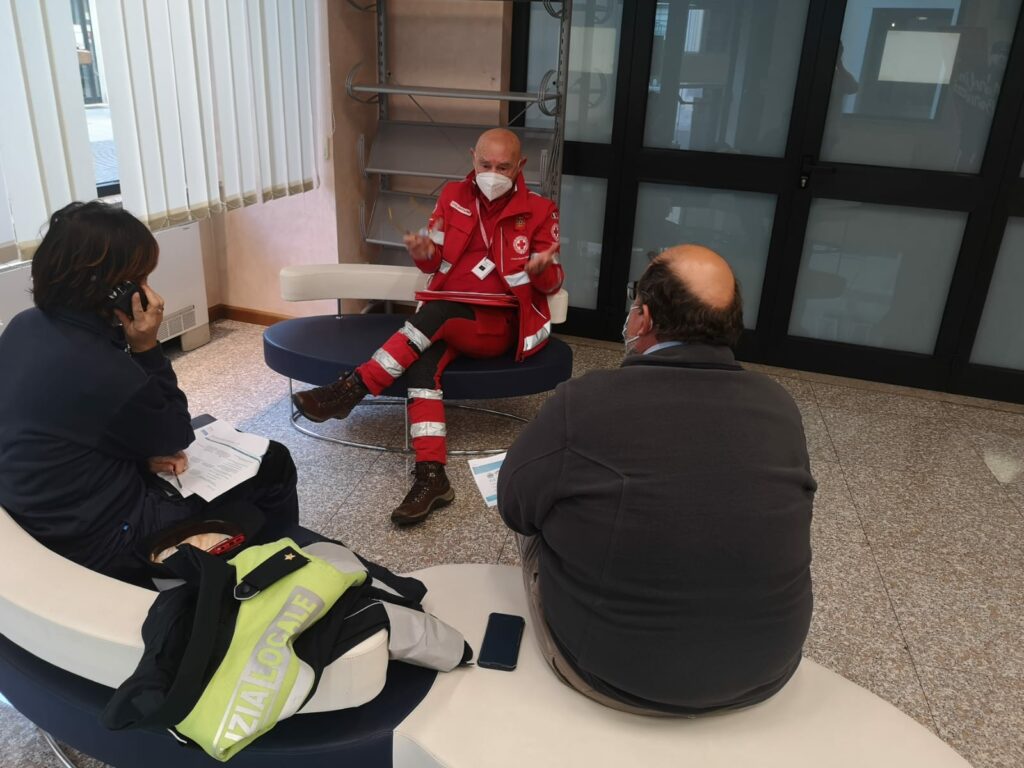 The Local Resilience Team has a fundamental role for the Gorizia Trial preparation, execution, and validation activities, playing a crucial role in carrying out awareness raising activities on resilience. Among the main priorities of the LRT, is to seek to assess local resilience in Gorizia to develop an integrated local resilience strategy.
The participation of local stakeholders active on diversity and inclusion issues, enabled the Community of Gorizia to identify and focus on community-specific «vulnerabilities» which were not previously considered in emergency planning.
Among other crises, the pandemic has shown that building resilience is key to more sustainable and prepared communities. In this framework, the Municipality of Gorizia has embarked on a path towards a more resilient community, and has witnessed that community resilience can only be built through the close cooperation of local communities, authorities and experts. The participatory approach implemented in the process, assures a higher level of social and political sustainability of the decisions taken.
Useful links: