Measuring resilience in communities is by no means a straight forward exercise. Despite having well constituted institutional risk frameworks covering the majority of disasters, affected communities are often faced with their own peculiar set of risks and challenges. This includes the way human responses to an emergency can disrupt, or in other situations enhance, the effectiveness of local disaster response strategies.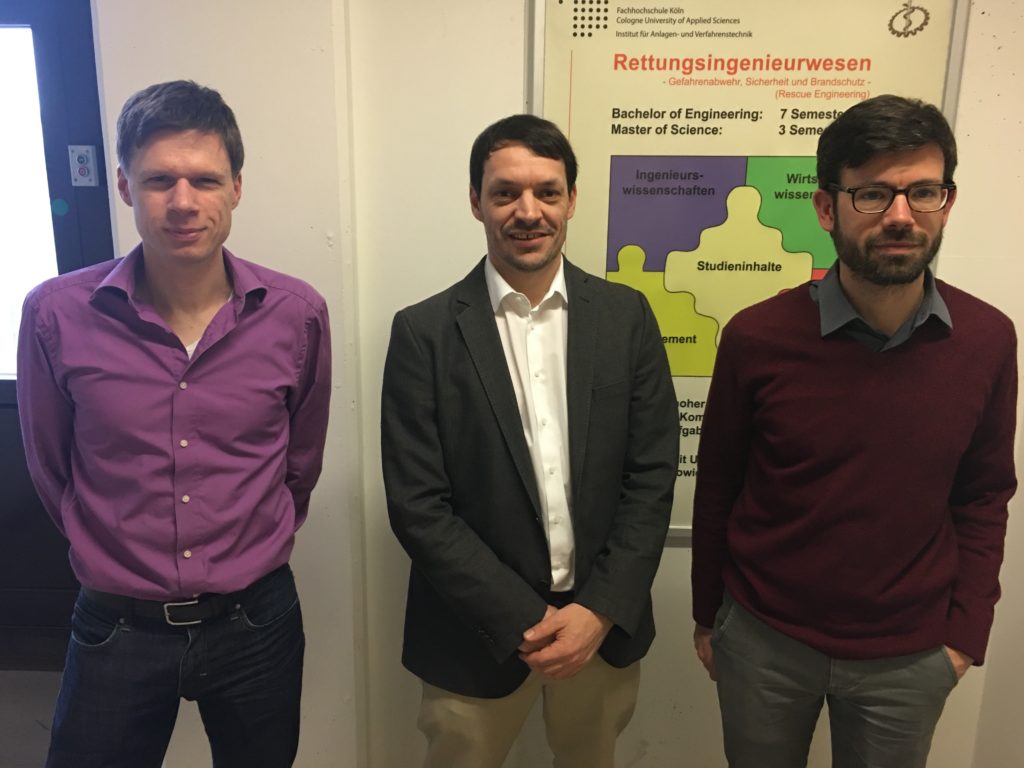 From a scientific point of view, studying citizens' risk perception seems relevant, as it could predict how they are likely to prepare for, or respond to, such adverse situations. Thus, it could be assumed that people who are more aware of the particular risks affecting their community or region are more likely to be prepared for them and be more resilient to particular disasters. This would mean that local areas can increase their resilience by making citizens more aware of the risks facing them.
However, measuring citizens' risk perception is not the 'magic bullet' – the relationship between perceptions of risk and how citizens are likely to behave before, during or after an emergency is complex and likely to be influenced by other factors such as their age, wealth, mobility or previous experience of similar emergencies. These complex links and relationships are currently being investigated further by Tavistock Institute staff via a literature review, case studies in four areas, and an online survey on risk perception as part of the RESILOC project:
They were also explored in a meeting on 17th January 2020 at the Technical University of Cologne between RESILOC partners from Fraunhofer and Tavistock Institutes with Professor Alexander Fekete (Technical University of Applied Science Cologne) and Dr. Samuel Roufat (University of Cergy-Pontoise) – two of the main organizers of the European Conference on Risk Perception.
The meeting confirmed the complexity of studying the relationship between risk perception and citizens' behaviour before, during or after an emergency – with many academics and experts currently struggling to measure this relationship. It was agreed that the most likely scalable indicator of such behaviour is individuals' previous experience of disasters – how recently and how often they have experienced a disaster first-hand. Professor Fekete and Dr Roufat also offered their valuable input into further efforts to develop such indicators as part of the RESILOC tool to measure the resilience of communities as part of the project.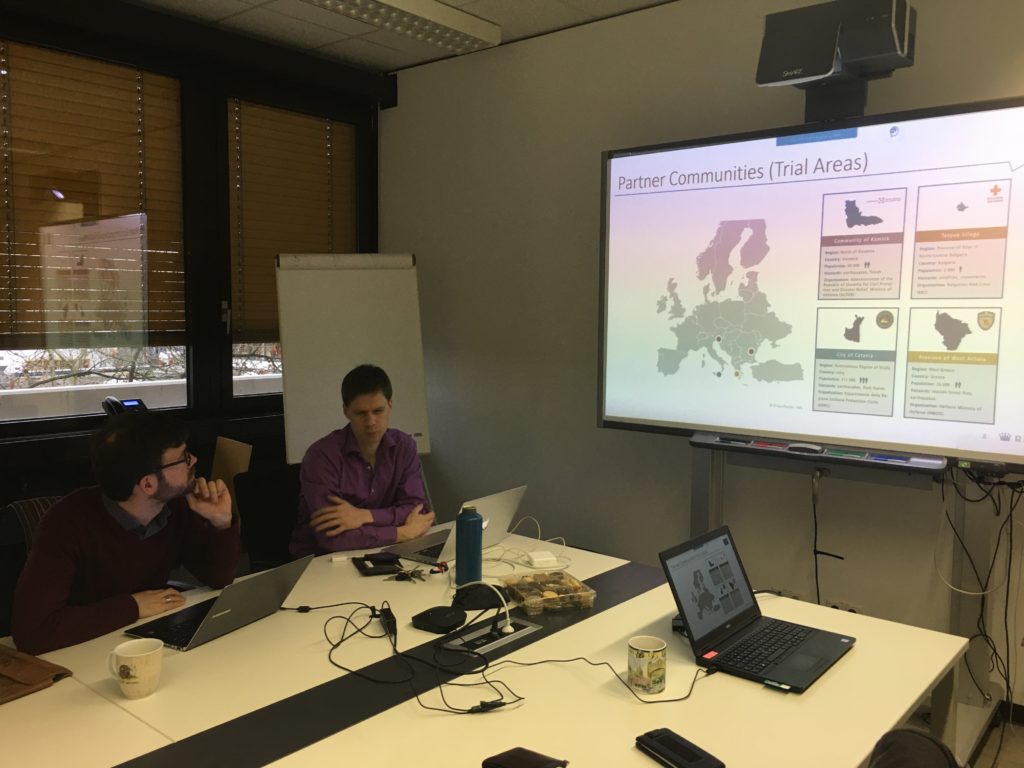 We are looking forward to continued cooperation with the ECRP and its members with the ultimate joint aim to contribute to the protection of EU citizens from impacts of disasters through needs driven innovations, in line with the strategic objectives of the Horizon 2020 programme and the relevant global strategies.