Karsten Uhing represented the RESILOC consortium at a meeting with the Research Executive Agency in Brussels on Jan 31st2020, which provided a welcome opportunity to develop links between EU policy makers and other related H2020 projects.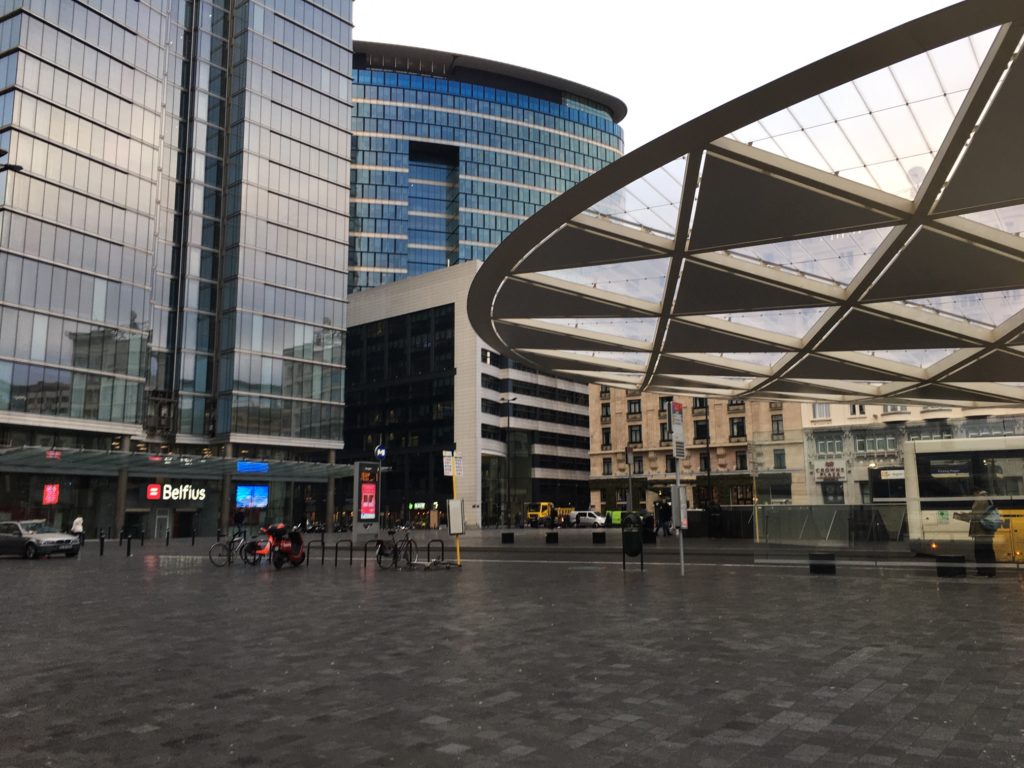 This was the first of a series of events designed to foster an open, frank and transparent dialog between policy makers and projects funded as part of the 2018 H2020 Call under the 'Secure Societies' theme. The primary objective was to generate an early understanding of where the projects will fit into the larger picture of EU regulations and directives, including those in progress. The policies of concern to the RESILOC Consortium were those related to the thematic area of Disaster Resilient Societies (DRS 1).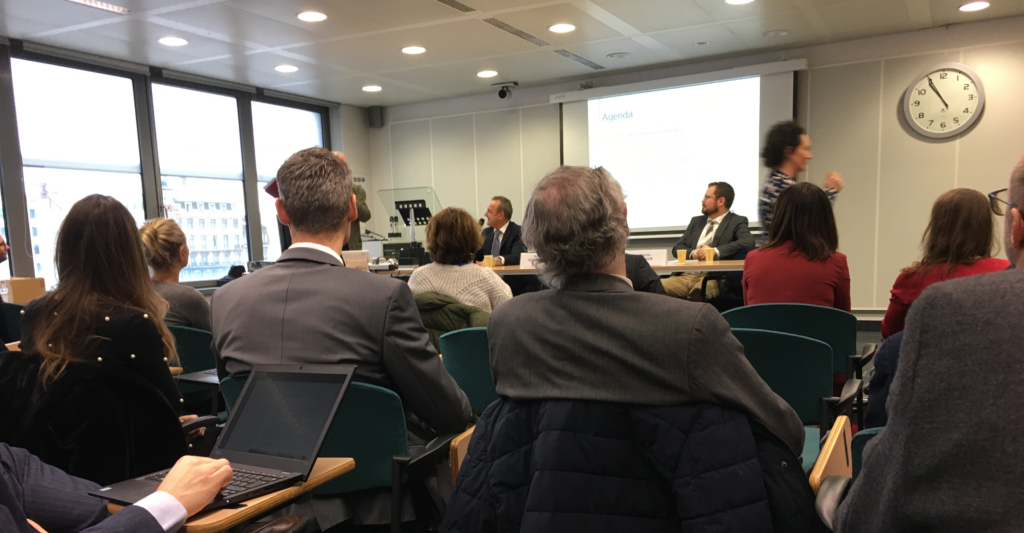 The meeting revealed that while the REA has overall responsibility for managing the projects within the H2020 programme addressing challenges in European society, it is not the only part of the commission that is interested in the results of such research. Instead, other interested bodies, including the Commission's Joint Research Centre (JRC), have points to share and gaps to fill within their portfolio of scientific research on resilience. Measuring the risk and risk perception of EU citizens as part of its civil protection planning will also be of relevance to the Directorate-General for European Civil Protection and Humanitarian Aid Operations (DG-ECHO). Here particularly the newly established EU Civil Protection Knowledge Network could be an interesting address to RESILOC.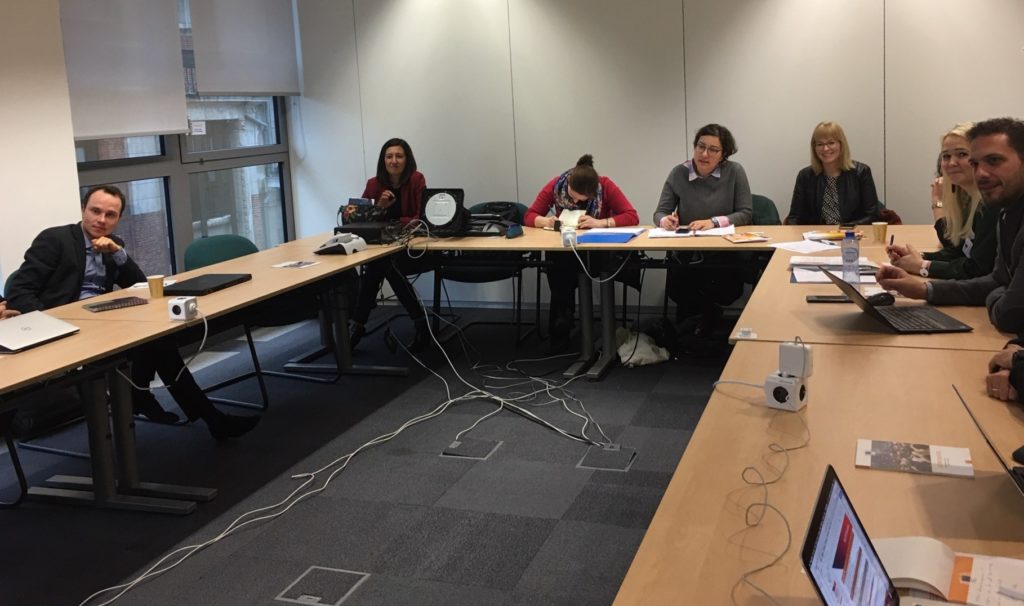 An additional outcome from the session was that RESILOC was invited to engage early with the REA concerning its ambitions to establish a standard from its research results, and the option of using the agency's CEN network platform to contact the right people with responsibility and knowledge of EU standards and regulations.
A key learning point of this meeting overall was that it is important to understand the RESILOC project within the context of new and developing EU regulations and directives and not to work in isolation from other relevant projects within this theme.