RESILOC H2020 and RESBA – INTERREG ALCOTRA projects joined forces to promote tools and actions to build more resilient communities in a joint awareness raising seminar for local authorities held in Turin on the 5th and 6th February 2020.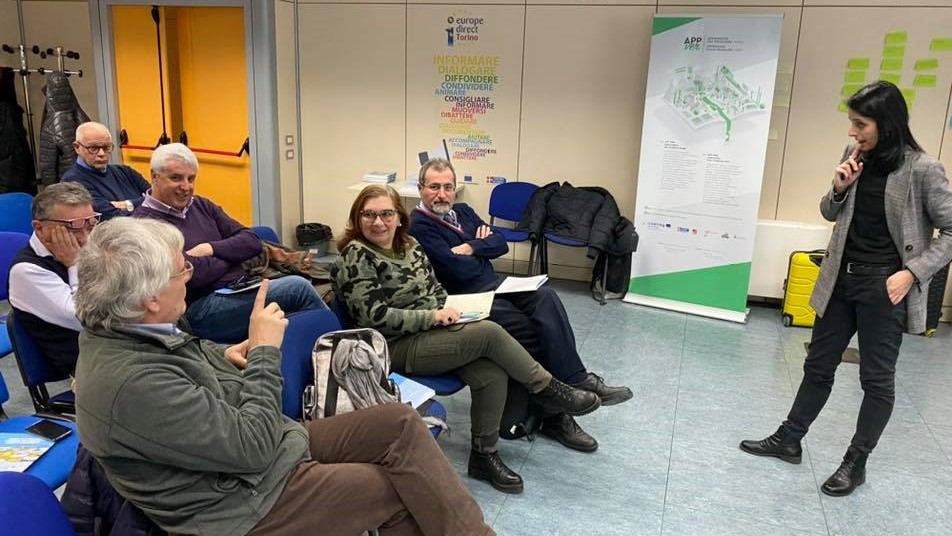 ISIG – Istituto di Sociologia Internazionale di Gorizia and the Civil Protection of the Turin Metropolitan Area facilitated the participatory assessment of vulnerability and resilience with mayors and first responders affected by the Moncenisio Dam in the Turin Metropolitan Area, sharing the preliminary results, tools and methodologies developed by the RESILOC project.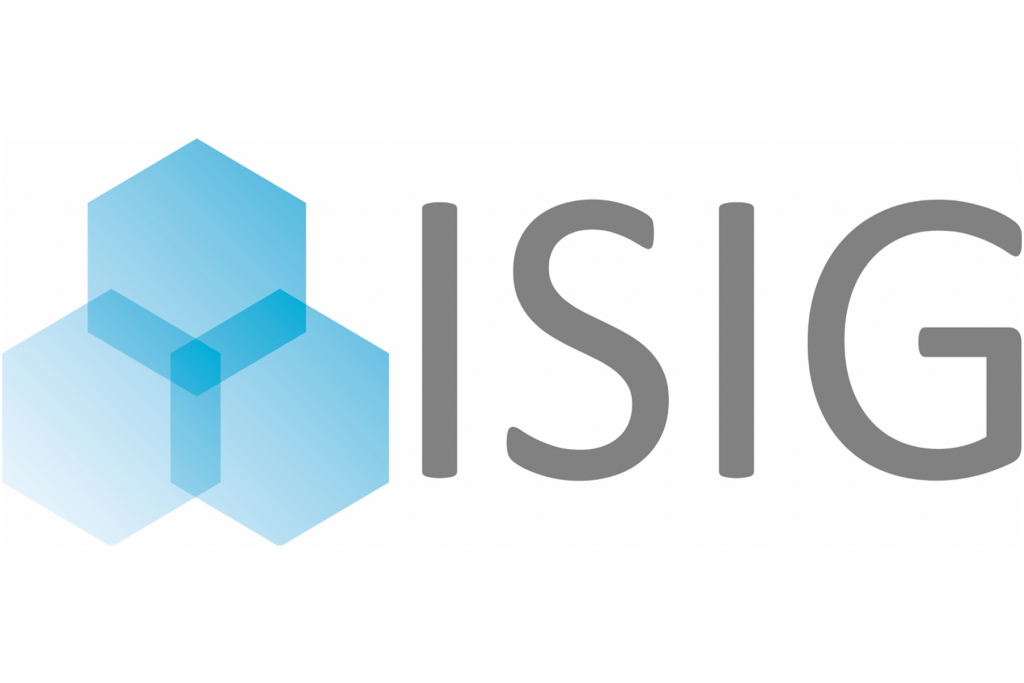 The Moncenisio area is characterized by a vast mountain pass that is one of the most important and frequented crossing points in the western Alps on the Franco-Italian border, which forms the boundary between the "Alpi Cozie" and the "Alpi Grazie". Just below the Moncenisio Hill, on the slope that descends to Italy ,but in French territory, there is a large dam (for the production of electricity), divided between Italy and France, and forming the Moncenisio Lake.
The hydroelectric reservoir of the Moncenisio has unique features in the cross-border territorial context; it is located entirely on the French territory near the Moncenisio Hill, at an altitude of just under 2000m above sea level, but the main effects of any collapse of the dam would affect exclusively the Italian territory. (http://www.cittametropolitana.torino.it/cms/protezione-civile/speciale-progetto-alcotra; RESBA Project – Technical Description pp. 38)
Within this perspective, the RESBA – INTERREG ALCOTRA project aims to improve knowledge of the risks associated with the presence of dams on Alpine territories and to reinforce the prevention, the communication and the management of security in the downstream areas of the barriers through appropriate civil protection procedures, increasing the resilience of the territory.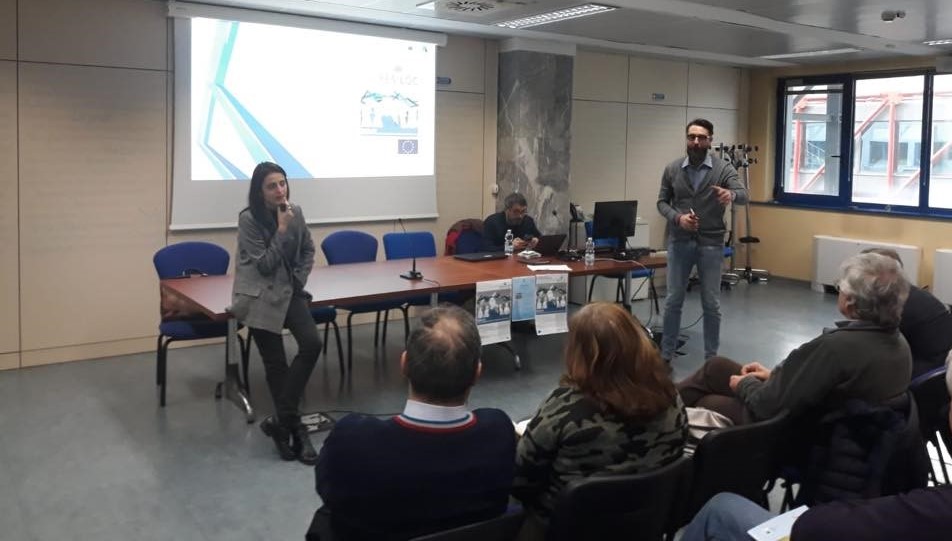 The project also focuses on the training activities aimed at local administrators, technicians, professionals, citizens, schools and on the realisation of a bi-national civil protection exercise on the Moncenisio Dam as a pilot area to test the response mode of the local authorities and the population involved in the activation of the emergency plan.
Within this context, RESILOC solutions represent an important contribution to the sustainable and resilient development of the area.
The workshop organised by ISIG generated a lot of interest among the participants and it was an opportunity to understand the importance of resilience and vulnerability in the local communities. Building resilient communities means providing information to, and gathering information from, citizens, and to proactively engage them in effective communication.
For this reason, it is necessary to strengthen the risk awareness by improving information and communication tools for the population and implementing several specific information measures on the emergency plan. In this context, the participation and the involvement of the local communities are the future of an effective prevention and implementation of Civil Protection activities.
Useful links:
RESBA: http://www.cittametropolitana.torino.it/cms/protezione-civile/speciale-progetto-alcotra
RESILOC: https://www.resilocproject.eu/
Presentation Video of RESILOC Project (H2020) and of the Dissemination Event: https://www.youtube.com/watch?v=cVMjWoKJDQY