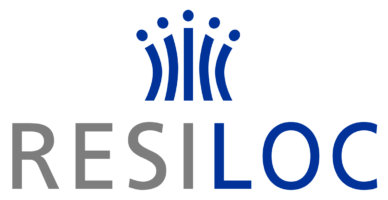 Resilient Europe and Societies by Innovating Local Communities
RESILOC aims at studying and implementing a holistic framework of studies, methods and software instruments that combines the physical with the less tangible aspects associated with human behavior
The overall goal of RESILOC is to identify new strategies for improving on the processes of preparedness of local communities against any kind of hazards, either planned or unplanned. The project aims at bringing together the validity and experience of local communities and the strategies and commitment of national and supra-national actors to achieve a tangible impact on the way resilience is understood and increased in local communities. Therefore a holistic framework of studies, methods and software instruments will be developed, that combines the physical with the less tangible aspects associated with human behavior that applies at the community scale.
The RESILOC consortium consists of 16 qualified partners from seven different EU countries. To find more about them click link below.
Check out our latest posts of @RESILOC via Twitter:
Twitter feed is not available at the moment.